25 Tips for Buying Your Dream Home in 2019
People often envision what their dream home is going to look like long before they begin their search. After all, buying a home is an exciting adventure. Before you take the plunge and jump into the housing market. You may want to complete a few tasks to make this process as easy and stress-free as possible. There's much work that goes into finding the perfect home, and it isn't all related to looking at properties online and in person. Here are 25 tips you should follow if you intend to buy your dream home in 2019.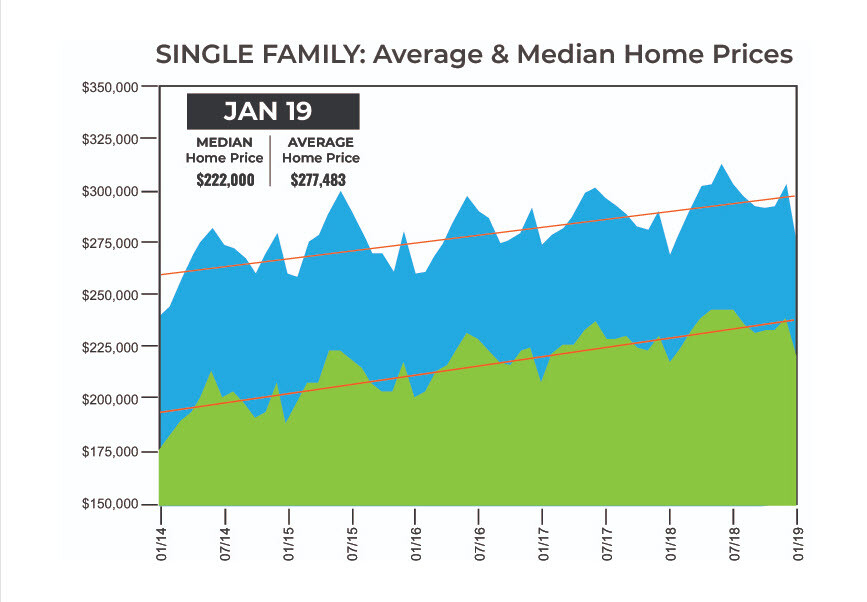 1. Research How Long The Home Buying Process Takes
It is a good idea to have a realistic expectation when it comes to buying a home. Many steps are involved in this process, and you want to make sure that you have enough time to get it all accomplished. For most home buyers, the bulk of the time is spent in their search for the perfect home to call their own. This process could take just a few weeks or as long as a year and a half.
Top 10 Real Estate Myths You Should Not Believe
In a buyer's market, lots of homes are available for sale. As a result, you can expect to find one that meets your needs quickly. In a seller's market, more buyers exist than homes. Your search for a dream home is likely to take longer or result in a less-than-perfect purchase. Once your offer on the house is accepted, actually buying a home should take between several weeks and a few months.