Best places to take selfies in Houston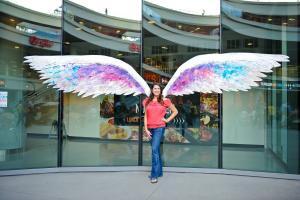 Nowadays, it is tough to think of a vacation without tons of selfies and beautiful pictures. Therefore, some places must be found for a perfect selfie. If you are traveling to Houston, then you can explore the place and find some amazing places to click a selfie. Here, we can help you a little bit also. Houston is filled with lush green areas as well as museums and some interesting spots.
Best places to take selfies in Houston Graffiti Park
In the midst of very ordinary parking lot on the eastern side of downtown Houston, you may able to find some of the amazing street arts. It is considered as the best within the city. Due to these creative works on the walls, locals have given the name of Graffiti Park to this place. The beauty of the place can be realized when you reach there only. Some of the murals have encompassed an entire building which is impressive in spite of standing between a dust bin and fire escape. These graffiti works are very diverse in nature as different artists have created it. Some messages are also hidden behind these graffiti, which may range from a serious social message to human emotion like love.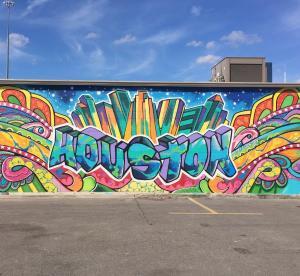 Some of these graffiti has been created during the HUE Mural Festival, which is an annual event. The event is organized in order to add vibrancy to downtown Houston. During fall every year, a new piece is created over these walls. However, some of these murals have stayed in the place for more than a year. By clicking a selfie with one of these murals, a stunning picture can be snapped.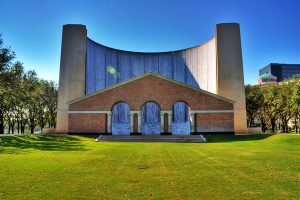 The Gerald D. Hines Waterwall is placed in the busy office area close to Galleria. It is a 64-foot wall that comes with an interesting U shape which shows a rush of water just like a waterfall. The location has been designed by Phillip Johnson and John Burgee. Both of them are well-known architects. It seems that the Waterwall is most popular among photographers and travelers within the city. For your selfie, it can certainly create a dramatic background.
Houston Homes For Sale
Houston Museum of Natural Science Is Another Great Please For Selfie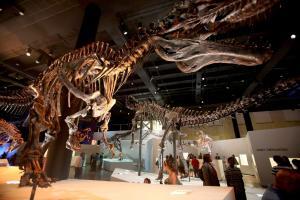 In spite of being a museum, it can serve you in a great manner while clicking a selfie. Colorful gems, Egyptian artifacts, ancient fossils, and Dinosaur claw exhibits are showcased which offer a great photo opportunity. There is also a butterfly garden which is beautiful. Some of these butterflies may come near you, and mesmerizing picture can be created.