Top Neighborhoods in the Greater Houston Area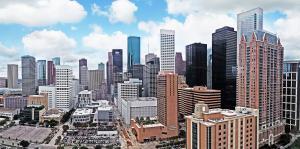 If you decide to move to Houston for your job or some other reasons then you have lots of options. In case you are a resident of Houston even then you can look at these options for better living. In addition to the city center, there is a greater Houston area also which can be looked at. Different types of communities can be found. Here is a list of top neighborhoods in the greater Houston area.
Memorial – Top Neighborhoods in the Greater Houston Area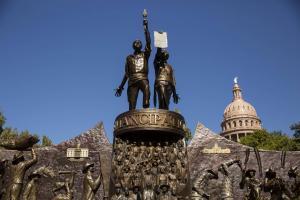 In Houston, Texas Memorial is a neighborhood which holds a population of about 53,895. The location is a part of Harris Country. Since it is considered as one of the best places to live in the greater Houston area. So, you can easily look for your new house here. It is possible to enjoy urban living at Memorial. In addition to the residential area, you may able to enjoy the benefits of restaurants, bars, café, and parks also. People living here have a liberal mindset. Public schools are quite high in terms of quality. Therefore, you need not worry about studies of your children following a move at all. Value of Median house is about $500,923. In case, you are thinking about renting a place then it can be around $1,311.
The Woodlands Top Neighborhoods in the Greater Houston Area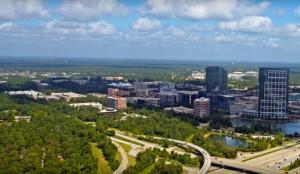 Neighborhood of The Woodlands is known as a relaxed community area. It falls under the Montgomery Country. According to its name, the place is surrounded by parks, trails, and forests. Therefore, you can certainly observe a cover of lush green here. In the last few years, The Woodlands has gained its popularity. Some of the major corporations' headquarters are placed here such as Anadarko, ExxonMobil and Phillips Chemicals. Some luxurious options can be found when it comes to houses. An educational institution with top notch quality has made the place worthwhile to live also. Therefore, employees of these large conglomerates have decided to stay at this place.
Second Ward Top Neighborhoods in the Greater Houston Area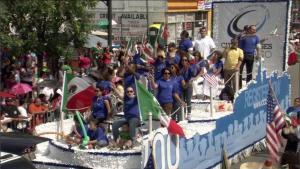 Home value in this area is about $340,000 (average). On the east side of this locale, you may find Buffalo Bayou. It is generally known as Segundo Barrio neighborhood which has gone through renovations over the years. As a result, new buildings have come up with their attraction. The area has been developed to ensure better living. Old houses have been altered to look like modern townhomes. Some parks have been added to the area also. In the coming year, some more may be added.
Houston Homes For Sale