Best Houston Spots to watch games with friends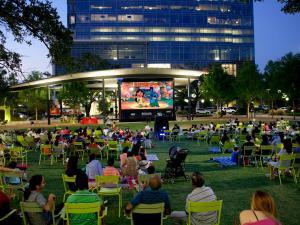 For the sports lover, it is nothing more enjoyable than to watch a game with friends and supporting their favorite team in the arena. In addition to the National Football League, College Football Tournament is also a huge draw here. Some of the best sports team can be found in Houston. It is possible to cheer for the Astros, Rockets, Dash, Texans and Dynamo on the occasion. To enjoy the game at its fullest and experience some revelry at the same time, you can visit these places in Houston.
Beer Market Midtown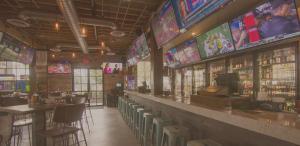 Both indoor and outdoor bar lovers can come here to enjoy the sports. All around the bar, you can see some giant screens with options of over 365 beers. Flat screen television is placed side by side to enjoy best view from almost everywhere in the bar. However, you may need to shift your eyes to your beer for a second as it has a great collection which is served with the cheese dips and brew pretzels. Some mac & cheese and hot wings can be enjoyed also. $3 local beer is offered on Monday whereas you can get a taste of steaks and beer on Saturdays.
Christian's Tailgate Bar and Grill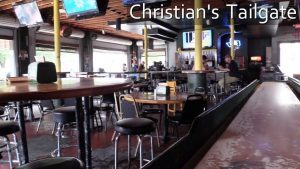 Christian's Tailgate Bar and Grill is mostly known for its burger along with energetic atmosphere. View of the game can be enjoyed from anywhere in bar. It is better to make an appointment beforehand in case of special weekend game as the seating location may vary.
Lucky's Pub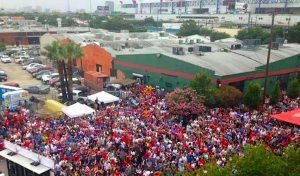 Just a walk away from Dynamo Stadium, Toyota Center and Minute Maid Park, Lucky's Pub is situated. It can be considered as the central location for watching sports. Every time, it excites enthusiastic fans as well regulars. It has a HDTV of 21 foot. In addition, there are 50 more HDTVs also. Project screen can be seen in every room. 250 beers are served here which can be easily obtained in can, bucket, pint, bottles and 'smitcher' of 32 ounce. Bites with the beer of classic nature are served too with the options like burgers, hot wings, pizzas with 16 inches and nachos.