Best Museums in Houston, Texas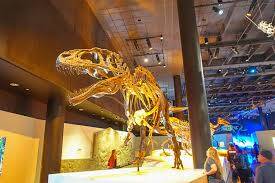 In terms of culture, Houston comes with a punch. It is a sprawling metropolis that is home to lots of fine dining restaurants as well as epicenter of art and architecture scene. Therefore, it may not come across as a surprise that so many museums are situated in Houston. Most of these museums are world class in nature. Inside the museum district of Houston, you can get as many as 18 museums that are spread around radius of 1.5 miles from Rice University to Texas Medical Center. Interest of different kinds of people can be satisfied with these museums. It is possible to locate museum about art, culture, space and even history here. So, you will not be disappointed at all if you are traveling with your kids in Houston.
Space Center Houston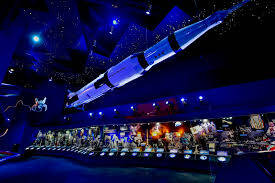 Space Center Houston can be looked as the visitor center for NASA. 'Northrop Grumman IMAX Theatre' is certainly one of its attractions. In addition, you must remember about Martian Matrix also which is a play area for kids till 5th grade. Several artifacts of space as well as hardware are displayed here also. Most of the people like to see the Lunar Rover Vehicle Trainer, Mock-up of SkyLab and Mercury 9 capsule here. Through a tram tour, you may able to visit iconic places within the museum.
Houston Museum of natural Sciences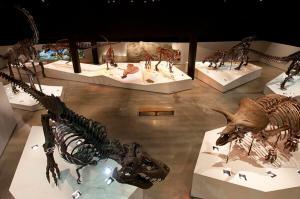 Inside Henmann Park, high quality Houston Museum of Natural Sciences is placed. Some interactive and exciting exhibits can be found here along with artifacts from ancient times, bones and fossils are displayed here also. So, you can take a view of dinosaurs' skeleton too. It is one of the most popular museums in Houston which impresses the science enthusiast. Specimen of rare insects can be found here too. Butterfly Garden is truly beautiful and you will love the IMAX movie.
Holocaust Museum Houston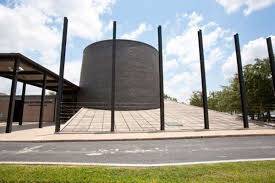 In the year 1996, the museum has opened its door for the public. It is certainly a unique museum. Only three more museums like this can be found in entire USA. Being impactful museums within the arena, it depicts stories of holocaust survivor through witness exhibits. There is also a rail car from the time of World War 2 that is used especially to take away the Jews. There is also rotating galleries with pictures.