Real Estate Forecast for Houston Market 2019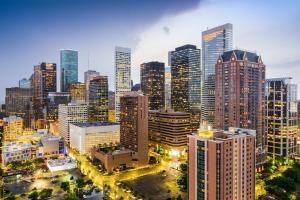 Real estate market in Texas has been going through a slump for over a decade now. However, Houston real estate market has stayed quite constant in spite of issues in the surrounding areas. Sometime back, influences on Houston real estate has not been noticed due to up and down with housing cycles around. Right now, Houston has been keeping up pace with the national average. If you look at the appreciation rate of Houston then you may find that it is little more than national rate. Therefore, Houston has become favorites for the home buyers. Investors have been putting a lot of money in the real estate business also. Some investors from overseas market may be thinking about investing money here in future also.
Therefore, prices of the house may be enhanced further in coming days. By looking at the chain of demand and supply, experts have been saying that prices of median homes may increase from 4% to 6%.
2019 Forecast for Housing Market
In the last one year, prices of house has enhanced by almost 7%. It may continue with its upward rise in 2019 and 2020 also. However, the pace may be a little less than last year. So, by the end of 2019, house price is predicted to increase by 4%
Prices of Average may increase about $300,000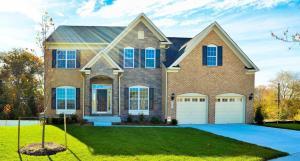 Based on the reports of Houston Association of Realtor in 2019, price of average home has increased by $306,314 in 2018 December. It is an enhancement of 4.7% in comparison to previous year.
Single family home price of median range has raised over 3.4% and stood at $240,000 in the month of December
Limited Housing Inventory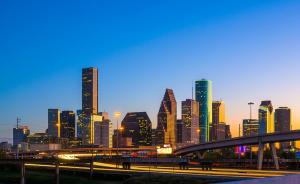 Prediction suggests that the price may enhance in future too. Supply of the house holds a major importance here. In comparison to the demands from the buyers, inventory list has a shortage till now in Houston.
During 2018 end, supply has been about 3.6 month in Houston. According to the experts, 5-6 month supply is noticed in case of balanced real estate market. So, there is still some tightness in the Houston market especially if you look at the inventory.
However, similar kind of tightness cannot be found in other areas of Texas. Supply in the housing market has been less in the places like Austin, San Antonio and Dallas also than Houston. Still, demand for Houston home is more than others. As a result, an upward trend with house price can be seen naturally in Houston.