Best Romantic Things to Do in Houston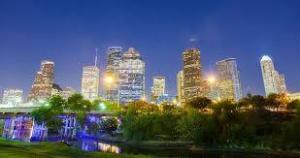 Have you been searching for the best places to go and spent time with your partner in Houston? Some great options can be found in the city even if your single friends do not agree with you. If the weather is good enough then you can stay on the patio.
For those couple who are still finding it difficult to locate a place for them, we are here to help. In order to stay ahead with your romance game, it is important to look for affordable yet interesting activities.
If you are looking for a date spot that is cozy to improve your romantic life then following ideas may able to ignite passion within you further. From the list below, you can choose single or multiple things according to your preference.
Go for a bike ride in the farmers market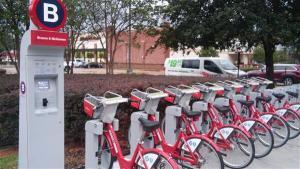 During the tour, you may bond on your love for food especially local produce and homemade jams. In couple of hours, you may able to look into few farmers markets. However, you must remember the fact that you are expected to sweat profusely at the time of 15 mile ride on a bike. Therefore, stops can be taken in between to avoid it. Later on, you can ride through the Bayou City Outdoors area also.
Dance together at Goodnight Charlie's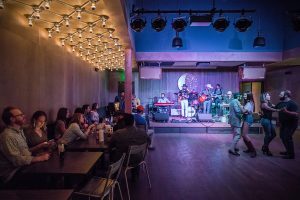 From Thursday to Saturday, musical acts are seen at the brand new Goodnight Charlie's. It is possible to enjoy from country music to Americana, Zydeco or Bluegrass here. Even if you are not a great dancer then late night bourbon with cheesesteak taco may able to impress your date.
Look at the beautiful butterflies at The Cockrell Butterfly Center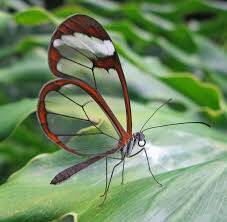 Inside the Houston Museum of Natural Sciences, you can locate the Cockrell Butterfly Center which may open your eyes to the incredible world of butterflies and other types of insect. Both exhibits and displays of these beautiful butterflies may fascinate your date
50 foot glass structure of waterfall can be noticed at The Rainforest Conservatory which is surrounded by exotic plants and butterflies. It is a place which is very popular. If you are a nature lover as a couple then it may be a perfect location for a date.
Air Balloon Ride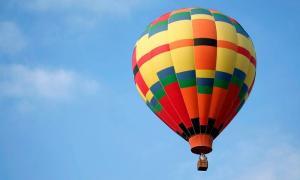 Through a ride in hot air balloon, you can reach to a new height when it comes to relationship. It can be looked as one of the best places to propose your beloved. However, you can go for a ride just to enjoy a sunrise or sunset also. Thrill of looking through the cloud is especially inexplicable.