Small Town Texas Rodeos that you can enjoy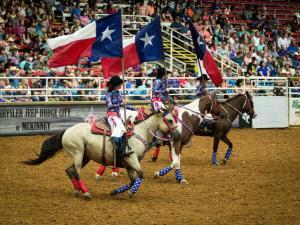 In Texas, rodeo is a tradition that has been loved by the people for a very long time. Therefore, you must celebrate the heritage of Texas by visiting a rodeo show. It also ensures a good time with your friends. For the largest rodeo shows, you may notice almost two million spectators every year. One of the oldest rodeo shows in Texas is The Fort William as it has been established in 1896 in a historic place called Fort Worth stockyard. Incredible shows are arranged by them every year. Bravery of the horsemen must be applauded here. If you want to experience the true spirit of Texas then you must watch a rodeo show.
Fort Worth Stock Show and Rodeo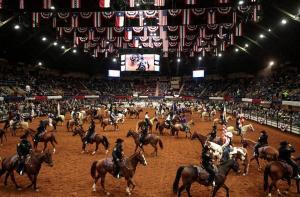 As one of the oldest livestock show, The Fort Worth Stock Show and Rodeo has gained more respect and popularity among the viewers. The show is organized from the year 1896. Traditional styled performances are offered along with some offbeat tricks. Some of the rodeo performers may not belong to the ranch. However, they are amazing artists without any doubt.
Big Bend Ranch Rodeo – Alpine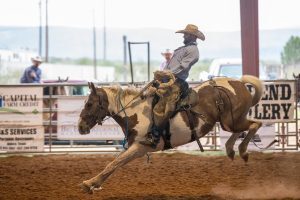 Rodeo show is arranged between 12th August and 13th August inside the Sul Ross University Arena. For a complete Texan experience, you must visit the rodeo in Alpine. Sanctioning for the show is generally done by Working Ranch Cowboys Association. Real cowboys perform here to showcase their skills in front of large gathering.
San Antonio Stock Show and Rodeo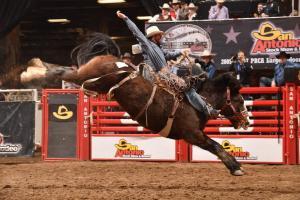 One of the most popular rodeos in the area is San Antonio Stock Show and Rodeo which has started in 1949. Even today, San Antonio Stock Show and Rodeo records almost 2 million viewers every year. Some competitive events are arranged here too. On the occasion, categories like bull riding, steer wrestling, bareback riding, barrel racing, tie down racing and saddle bronc riding can be witnessed. So, it will be a thrilling experience for the viewers.
Some special events are also there for kids between 4 to 7 years where they have to ride on a sheep for about 6 seconds. It is called Mutton Bustin event. There is also a Horse Education Center. Through this center, advice is given to the owners and riders on how to take care of horses. Information about different breeds of horses is offered too.