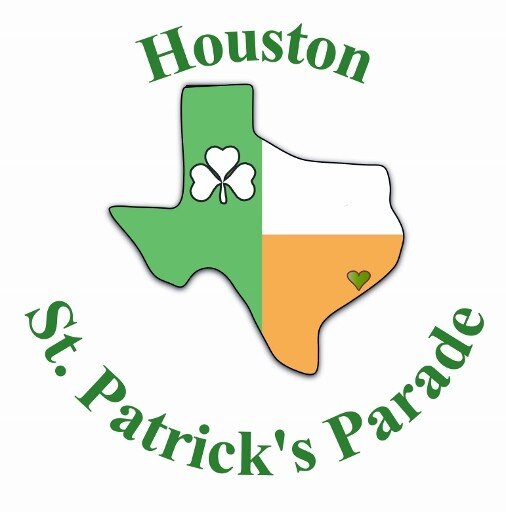 DON'T MISS OUT ON HOUSTON'S 60TH ANNUAL ST. PATRICK'S PARADE SATURDAY, MARCH 16TH @ NOON
The Houston St. Patrick's Parade is FREE and this 2 hour parade has historically been one of the largest in the United States. This parade has included over 100 entries each year to help celebrate the Irish and Irish-at-heart.
Why do we celebrate St. Patrick's Day?
Saint Patrick's Day is a global celebration of Irish culture on or around March 17th. It remembers St. Patrick, one of Ireland's patron saints. Who ministered Christianity in Ireland in the fifth century. This is called the feast of Saint Patrick. Saint Patrick's day is is a religious celebration and was made an official Christian feast day in the early 17th century and is observed in the Catholic Church.
*** PARADE ROUTE***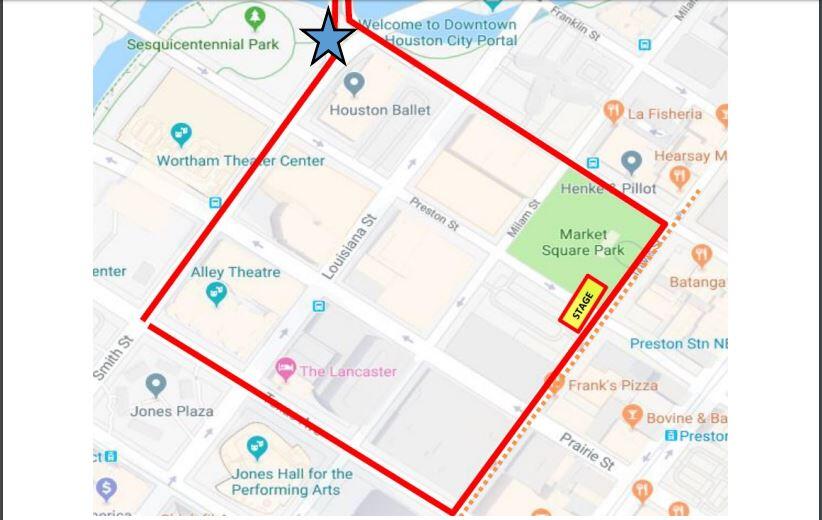 Happy St. Patrick's Day!
Get your green on and have fun.