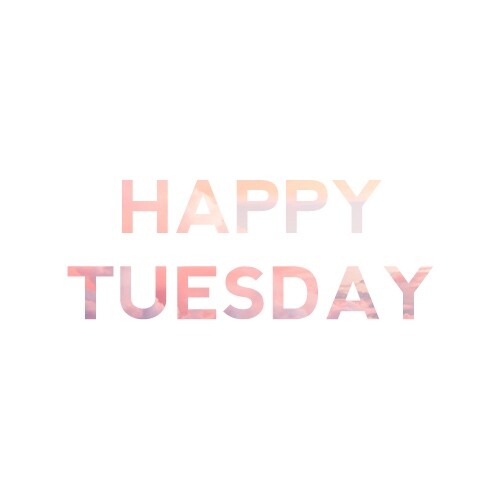 Happy Terrific Tuesday!
Remember life does not have to be built to perfection to be wonderful. Just work hard, stay positive and follow your dreams. The day is always what you make of it. So why not make it Terrific!
I hope everyone is having a great Tuesday and enjoys the rest of the week. Don't forget it is a short week this week.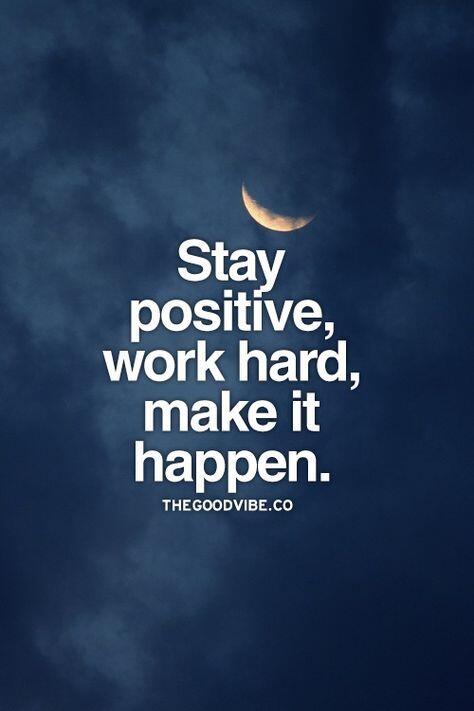 Staying positive and working hard is the key to success.