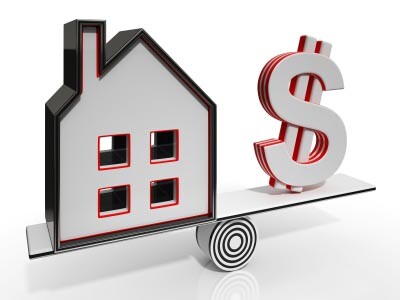 Price Your House To Sell
In the present property marketplace. There are more houses coming to market every day and keen buyers looking for their dream home. Setting the proper price for your home is one of the essential things you can do. If you want to sell your home that is why it is important to price your house to sell.
With costs slowing from their previous rate. Homeowners need to understand pricing their homes a little OVER market value to leave room for discussion. This will radically decrease the number of buyers who will see their listing!
Rather than the seller trying to 'win' the discussion with one buyer. They ought to price their home so the need for the residence will increase. By doing this, the seller will not be negotiating with a buyer within the purchase price. Instead, they will have multiple buyers competing with one another over the house.
This way, your house will be found by most buyers and will sell at a great amount before more competition comes to market!
Hope this information was helpful.