Tips for best places to shop in Houston

In a city like Houston, it is possible to find strip malls at every corner to satisfy the young crowd of this populous city. However, every shopping destination within the city may not be good. Here are some of tips on where you can shop in Houston. The Galleria is certainly one of the most popular choices in the city. However, there are some other options also.
Rice Village
If you are not too fond of crowded malls then you can choose Rice Village Shopping District. In addition to the stores, the location has lots of restaurants and salons also within walking distance. Therefore, issue with the choices may not be seen at all. Brands like Victoria Secret, New York & Co, Refuel and Sephora is also present here along with some amazing and delicious restaurant like Black Walnut Café and Torchy's Tacos. Due to so much option in a small space, you can easily go on a window shopping.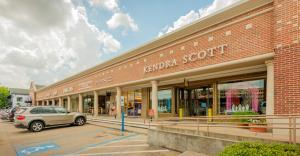 The location is pretty close to the Rice University. If you walk about a1 ½ mile then you may find the red line of Metro Rail which is placed at the Hermann Park or Rice U Station. During a sunny day, you can take a stroll with loved ones with oak tree in the surrounding area.
The Heights 19th Street
Being one of the trendiest neighborhoods in Houston, The Height observes a combination of traditional and modern atmosphere with its green area and quality restaurants. However, shopping district can be looked as the pride of The Heights.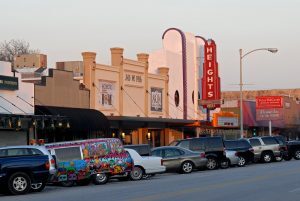 Shopping in the area like 19th Street is nothing short of a treasure hunt. Lots of second hand shops can be located here too. Therefore, the location certainly comes with its own share of funk. From costumes of eccentric nature to vintage boot can be found here quite easily. Through boutiques, you may able to get handicraft made with ceramics and decors of bohemian nature. If you want to take rest for a little bit then there are lots of restaurants and cafes around.
River Oaks Shopping Center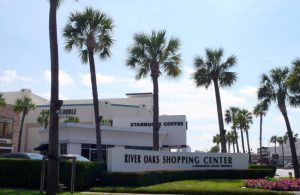 Over 75 stores can be found within the River Oaks Shopping Center. It is sprawled over almost four blocks. In addition to stores, lots of restaurants can be found here too. In terms of architecture, the location is pretty stylish. Later on, some modern attributes have been added to the place also. You can easily meander through the shops.