Fulshear TX Real Estate, Apartments, And Home Values
Terra Point Realty is a family-owned and locally operated residential full-service boutique real estate brokerage. Located in Fulshear, TX with two generations of Houston real estate experience behind them. From listing your home to negotiating the best possible price of your desired home, Terra Point Realty can be your one stop shop for all your real estate needs. From single family homes to investment properties in Houston, TX or anywhere throughout The Woodlands, Terra Point Realty can help you find your perfect match.
IT'S TIME TO FIND YOUR FULSHEAR REAL ESTATE HOME
As you know, Fulshear is one of the fastest growing cities in the US. Therefore, the Fulshear real estate market is on fire. Also, real estate is a booming industry and there are tons of realtors out there, but it's hard to find the right Fulshear TX real estate brokerage for you. In addition, finding the right brokerage is so important, as well as what they can do for you.
Choose a co-pilot and Let's Go On A Journey And Find Your Dream Home
Fulshear Real Estate – Terra Point Realty. Choose someone who cares about you and your family's needs while making one of the biggest financial decisions in your lifetime.
Why Choosing a Fulshear real estate broker is essential
Buying or selling a home is an exciting time, but you need someone who knows and understands the community. Someone who will work for you and your best interest. That's where a Fulshear TX real estate brokerage comes in! They are here to buy and sell homes in Fulshear and can get the job done better than anyone else. Why choosing a Fulshear real estate brokerage is essential to your success with buying or selling a home in Fulshear.
What is a Full-Service Real Estate Broker? And What Are The Benefits?
Fulshear Real Estate
Terra Point Realty is a family-owned residential full-service real estate firm. Located in Fulshear, TX with two generations of Houston real estate experience behind them.
Full-Service Real Estate Brokerage
Whether you are looking for your dream home or trying to sell an existing one. For a home search, Terra Point Realty will provide the tools and resources to help you find your new property.
Real Estate Professional
With experienced agents because they are experts at their craft who can guide you through the process of finding that perfect place for your family.
Terra Point Realty Partnership
It's time to sell! Terra Point Realty team will work tirelessly until they get you top dollar on a sale or rental property in Fulshear TX.
Licensed Real Estate Agency and Broker
Terra Point Realty offers extensive professional real estate services
Real Estate Services
Relocation planning
Listing services
Buyer Services
Pre-foreclosure
Foreclosure
Short sale
Mortgage financing
Lease options and more!
Fulshear Real Estate +1 713.766.1697 Homes for Sale and Rent
Because our powerful search engine enables quick and specific results based on many variables such as address, number bedrooms. The website is designed to help make your search for a home as easy and efficient as possible.
"Stacy was awesome . This was all new for us and she helped us out and made the whole process real easy. Glad we found her"
"Ashley is a wonderful and knowledgeable realtor! She has a very fast response time and no question was too small throughout the entire process. We felt we had exceptional service and representation and could not be more pleased with our experience."
"She was very passionate and very helpful with the process. We were very relaxed and she made it comfortable with our experience."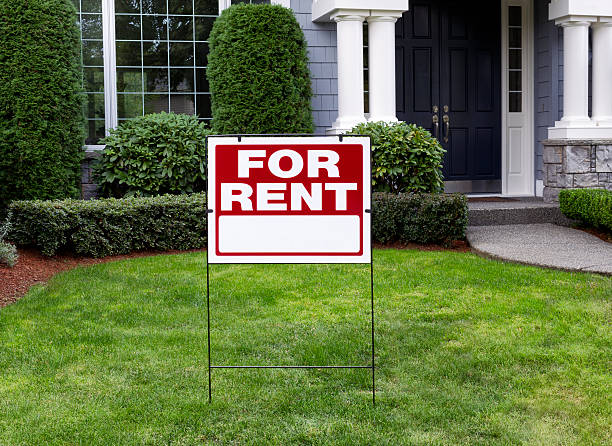 The Ultimate Guide to Renter's Insurance ‍ Whether you're renting or buying a home. The financial risks are the same. An outside threat could hit your property with no warning. If a natural disaster strikes. It could also cause extensive damage to your dwelling and beyond. Rental properties can be
Read More »
Changes are happening in Fulshear daily, and it's difficult to keep up with all of them! So here is a quick rundown of some new construction projects that I thought would be helpful to share.
Fulshear Lakes – Across from Weston Lakes
Pecan Ridge – Corner of Rodger Road and FM 359
James Lane – Tri Point Homes building at the end of James Lane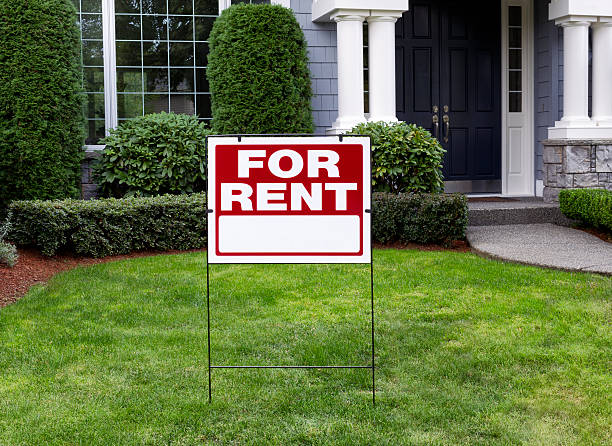 The Ultimate Guide to Renter's Insurance ‍ Whether you're renting or buying a home. The financial risks are the same. An outside threat could hit your property with no warning. If a natural disaster strikes. It could also cause extensive damage to your dwelling and beyond. Rental properties can be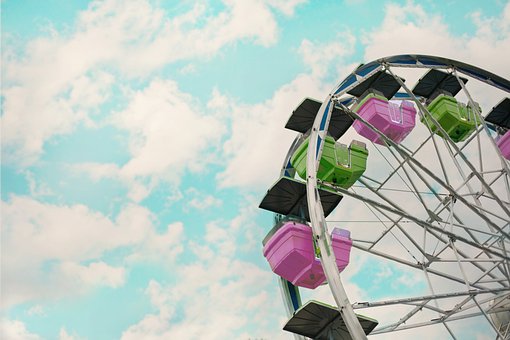 The Best Things to Do at the Fort Bend County Fair ‍ The Best Things to Do at the Ford Bend County Fair is a favorite for many residents in the area. It's one of the biggest county fairs in the state of Texas and is held each September to