Happy Cinco De Mayo!
Cinco De Mayo is celebrated on May 5th. Importantly to celebrate Mexican Army's victory over the French Empire in 1862. Here in the U.S. this day is celebrated more than in Mexico. In other words, this day is connected with the celebration of Mexican – American culture.
Downtown Houston is having a parade to honor May the 5th. It will be from 10:00 am to 12:00 pm this Sunday. Above all there are many events this weekend. For instants Trader's Village will be having a grand celebration till 5:00 pm.
Have a fun and safe weekend!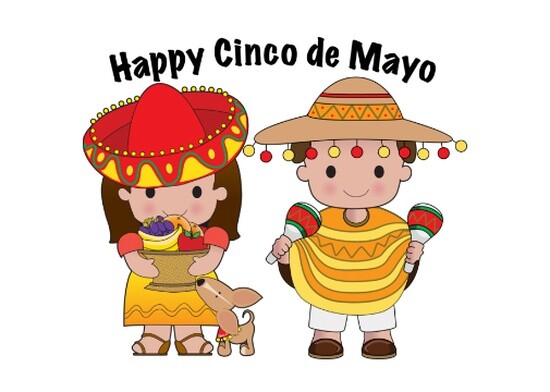 Image
Leave a comment