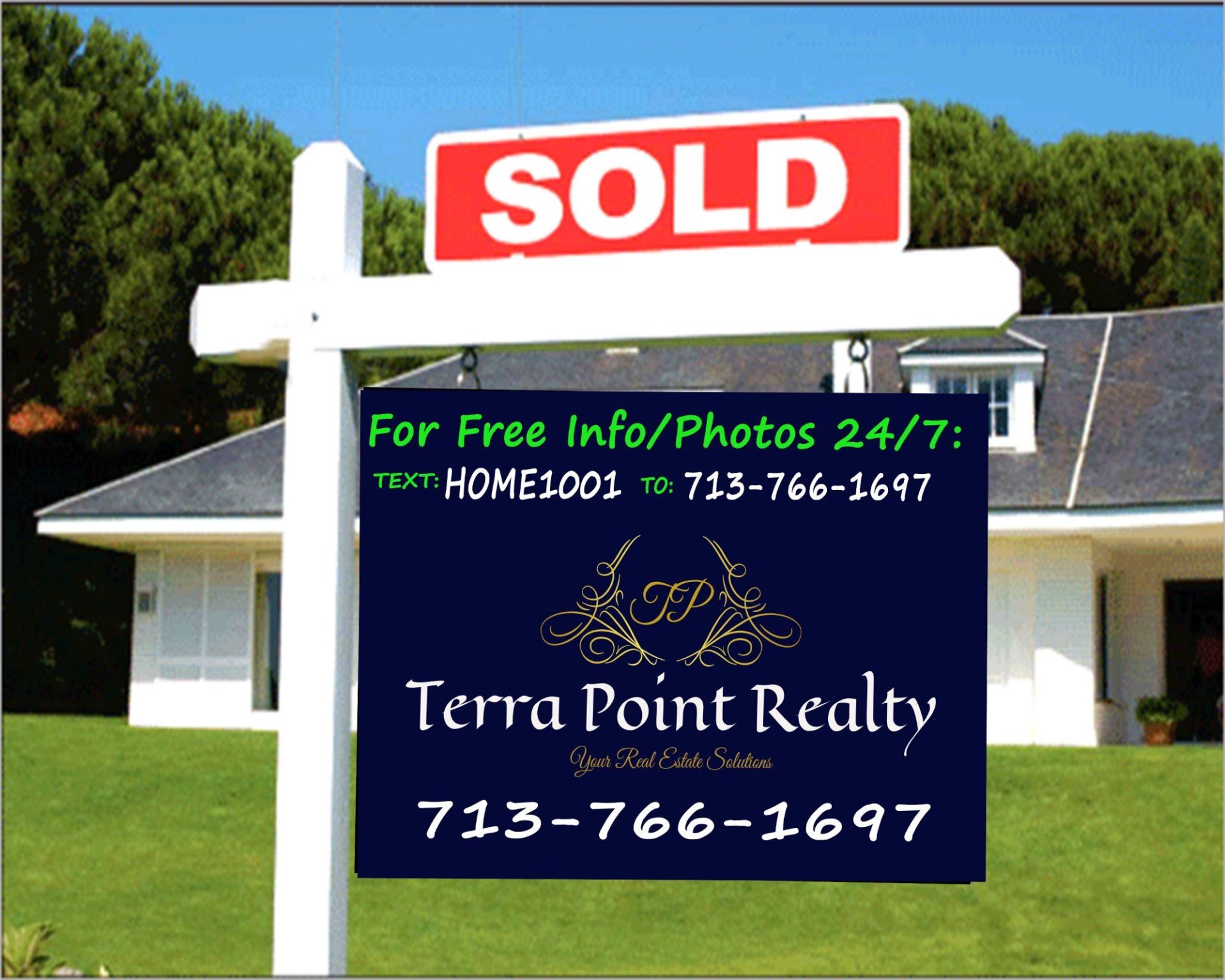 About Terra Point Realty, LLC
Terra Point Realty, LLC is a boutique firm led by James Burgin offering each client a service that far exceeds their expectations in buying, selling, renting and property management. Terra Point Realty is passionate about redefining real estate by providing a superior level of service. We strive to make our client's experience a successful one and become your real estate company for life. We efficiently deliver world-class service with accuracy, professionalism, and integrity every step of the way.
Terra Point Realty has agents throughout the Greater Houston Area. Choosing the right professional will make your transaction and transition a successful and enjoyable one. We developed a very successful system for our agents and have over 70 years of combined experience in all forms of real estate sales.
We invite you to contact us today, and we appreciate the opportunity to assist you.