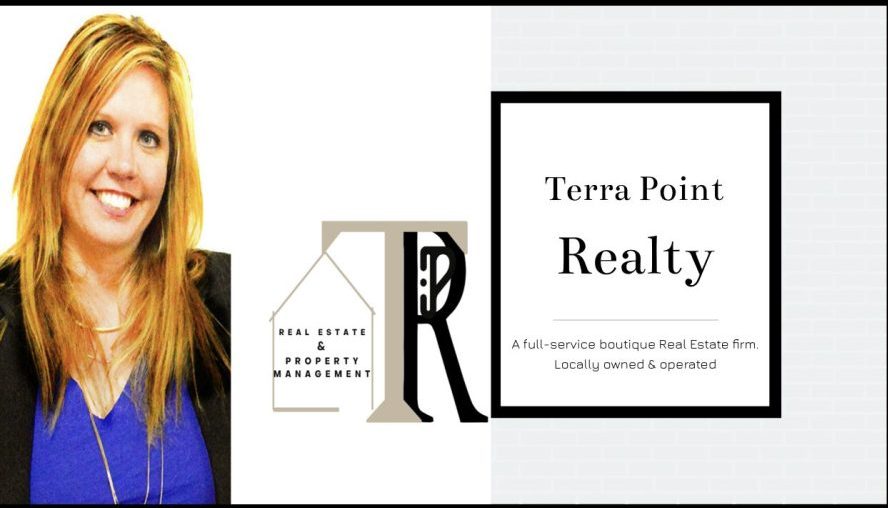 Stacy Burgin - What's the best thing about being a real estate agent?
Stacy Burgin, Realtor who loves her job. Also, been in the business since 2013. In addition to this, Stacy has helped people find their dream home and build their dreams. Apart from this, her dedication to her clients is known throughout the industry. As well as that, her expertise is evident when she can close deals within days. Your REALTOR will be an advocate for you every step of the way. Stacy lives life with zest and passion. It should be noted, her dedication is evident to her clientele and her ability to close deals. Above all, she is a real estate agent who shares your values and personality.
Seven primary keys to success:
Success is a never ending journey and there's always room for improvement. Each one of us has different desires and needs in our lives. We all have different strengths and weaknesses, so it's important to find what really works for you, so that you can grow as a person and achieve your goals faster. Stay motivated and keep pushing forward, because success doesn't come overnight and it's going to take a lot of hard work and perseverance to achieve it. Find out what the 7 primary keys to success are.
How to set goals
How to stay motivated
The importance of a good support system
How to overcome obstacles
Hard work ethic
Staying focused on what matters most
Having a positive attitude that helps others around flourish as well
I hope they help you too, because they are more important than ever!
How Stacy Burgin got started in her career
With over nine years of experience in the world of real estate, however, she has built a reputation of excellence as one of the top realtors in the city. Stacy is known for her expertise and knowledge in real estate and property management. Also, praised for her high-end customer service skills as a result, set her apart from other real estate agents. After all, it's no wonder that this hard-working, and passionate woman has achieved such high levels of success.
Stacy Burgin – How does a real estate agent help people?
Learn how to sell your home in less than a month.
How does a real estate agent help people? When it comes to the world of real estate, everyone has different needs. In fact, that's why we offer personal service tailored to each and every client.
The internet is packed with information on real estate but, how does a real estate agent help people?
Real estate agent help
Real estate agents are experts in the market furthermore, they can help people find the one-of-a-kind home you've been searching for. Realtors are trained to understand what you want and how to help you get it. Real estate can be complicated and confusing however, with the help of the right real estate agent they can help you find the perfect home.
Get the help you need
When it comes to real estate, things can seem complicated. One way to avoid confusion is to hire a professional who will walk you through the process step-by-step. Also, an agent can be a good resource for answering questions and providing peace of mind throughout the process. Stacy wants her clients to be able to buy and sell a home in different stages of the home buying and selling process. This is especially important for those who are buying their first home or are looking to purchase a second home. Each of these stages can make it more difficult for you as a first-time home buyer or second-time buyer. In any event, all of the stages are different, Stacy says.
Buyer Vs Seller
When you're selling your home, chances are there will be people who want to take a look. Buyers usually outnumber sellers in an area. Properties with good curb appeal and newer fixtures tend to sell faster than others. If you have green grass and flower gardens, you'll probably get more excited showings from potential buyers than someone else's house with brown grass and a weedy back yard. Real estate agents may pay less attention to houses that have already received multiple offers and showings already. After all, a real estate agent wants to help you find your dream home and find the perfect home.
Sell your home quickly
Sell your home quickly with the help of a real estate agent. To find out more, contact Stacy Burgin today.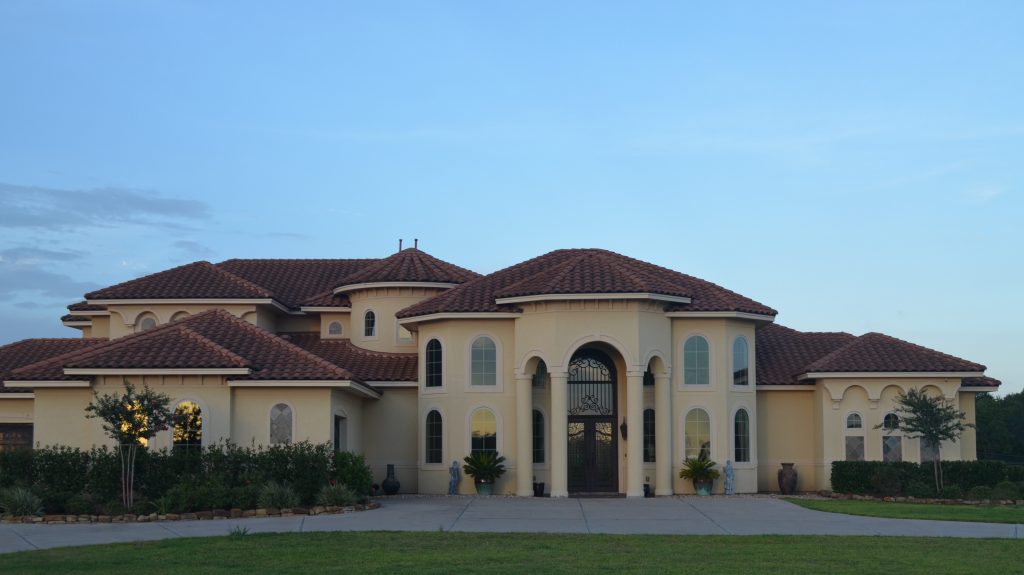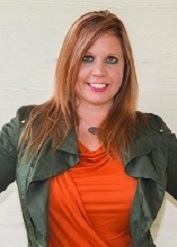 Stacy Burgin has been a resident of Fulshear, TX along with, husband Brent Burgin for over 10 years. Before, starting her own business in 2013; she knew that if she wanted to build something different in the real estate market; she would have to create it. Furthermore, Stacy has a background in marketing and advertising. Therefore, it was a natural fit for her to launch her own real estate company, Terra Point Realty.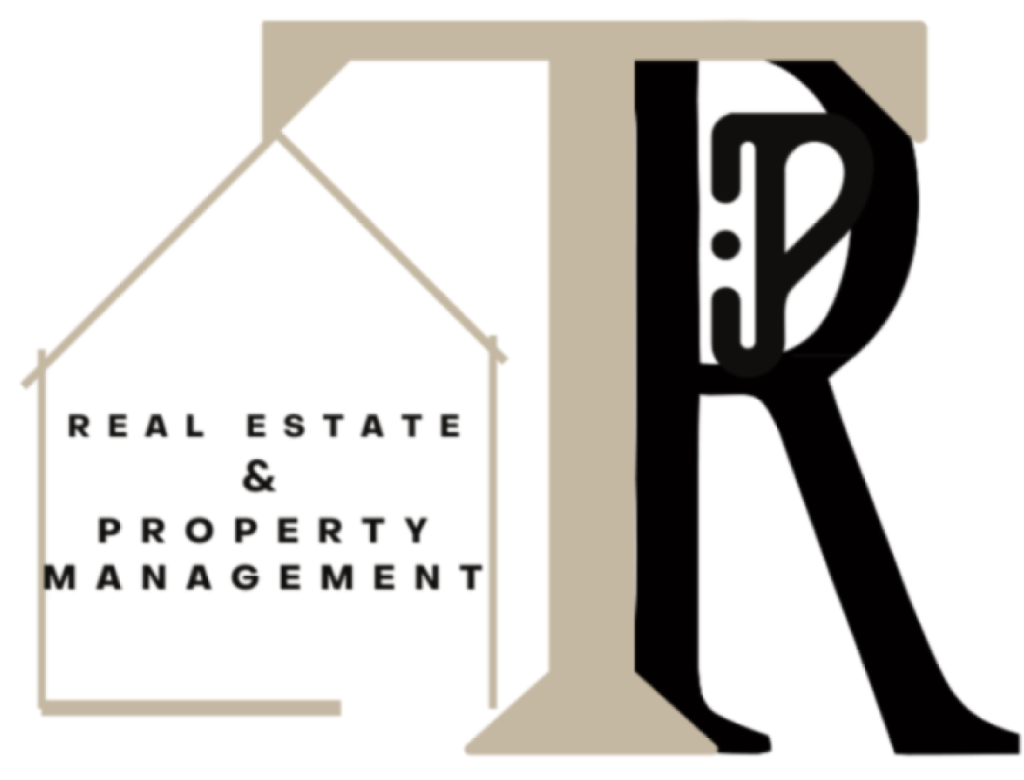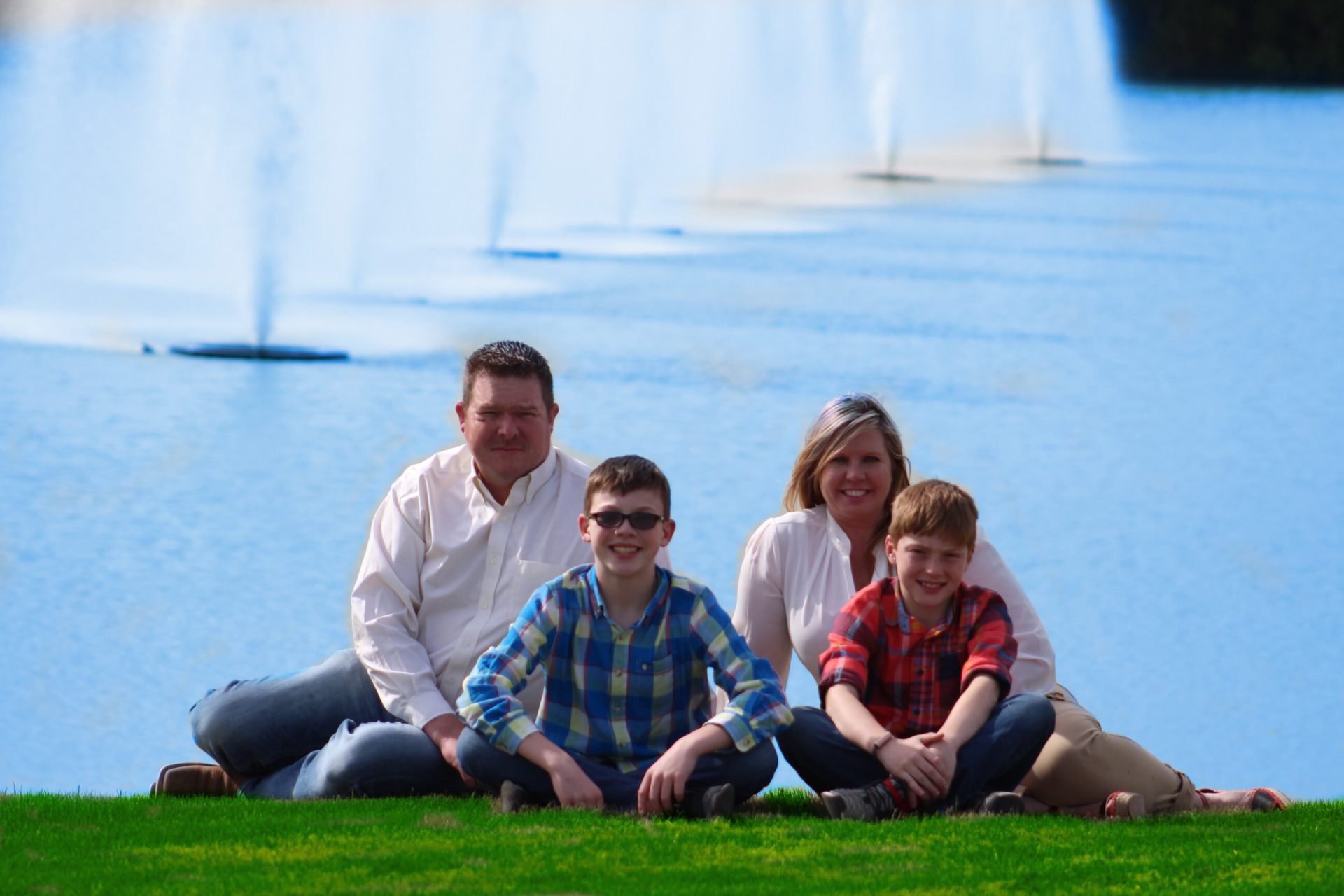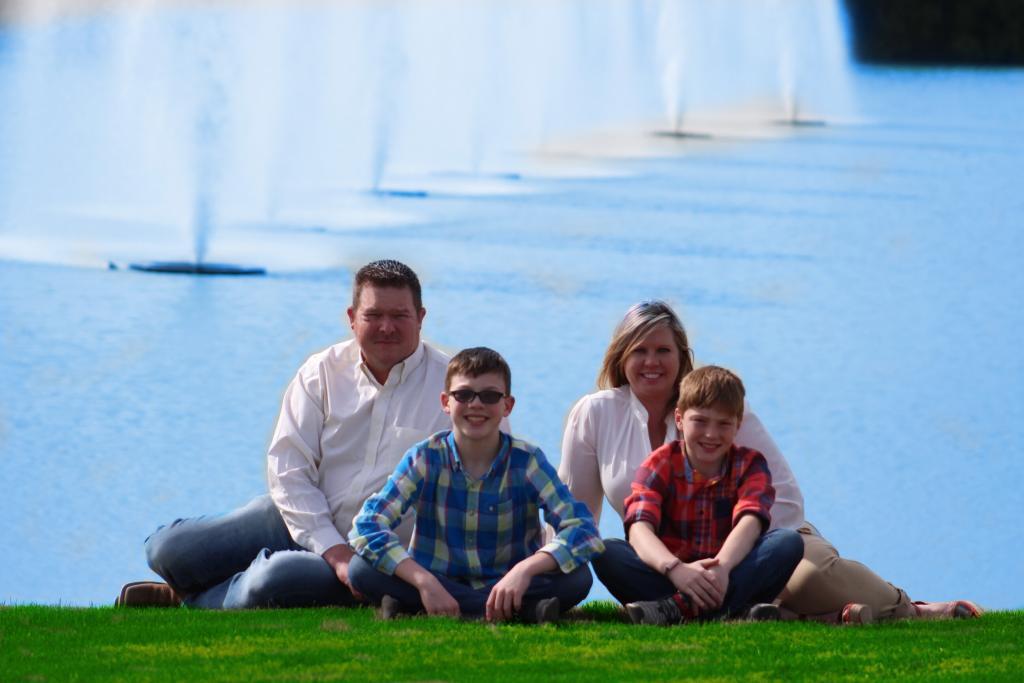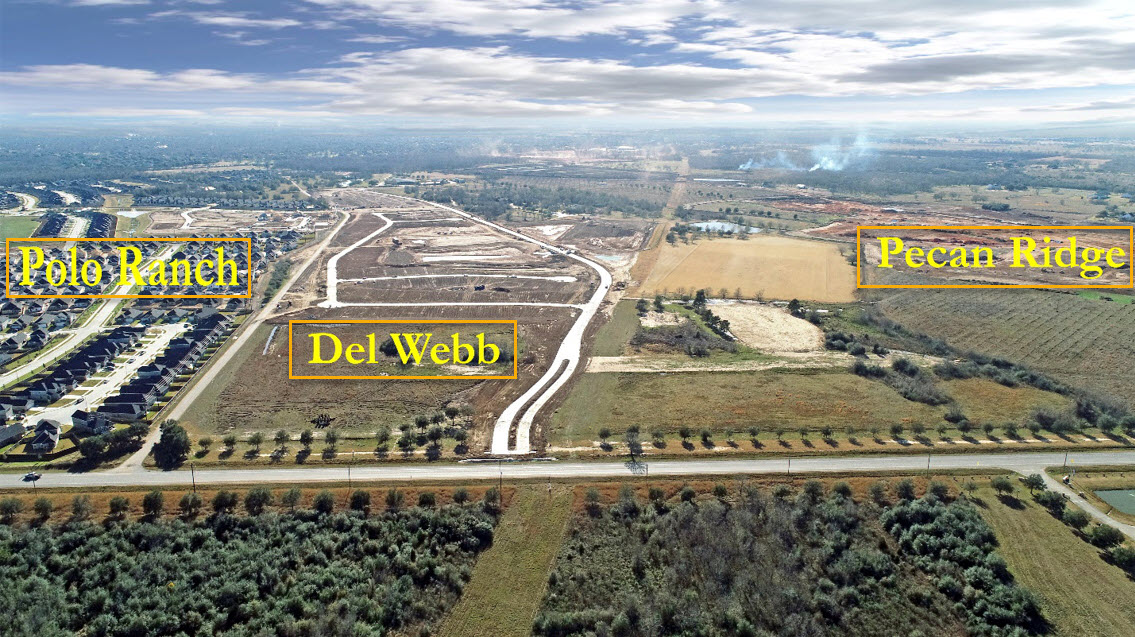 Enjoy the luxurious life with Stacy Burgin, new luxury home specialist and real estate agent
Stacy Burgin is a master at getting the word out about individual properties she has for sale. With years of professional real estate marketing experience and her passion for real estate. Therefore, Stacy Burgin is definitely someone you should consider hiring first.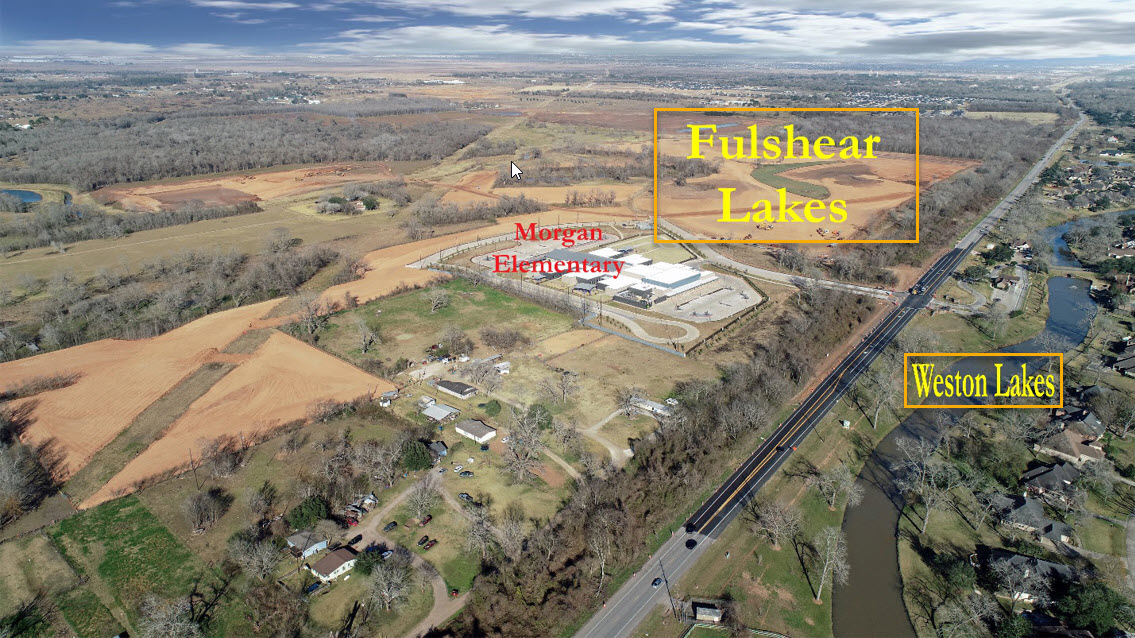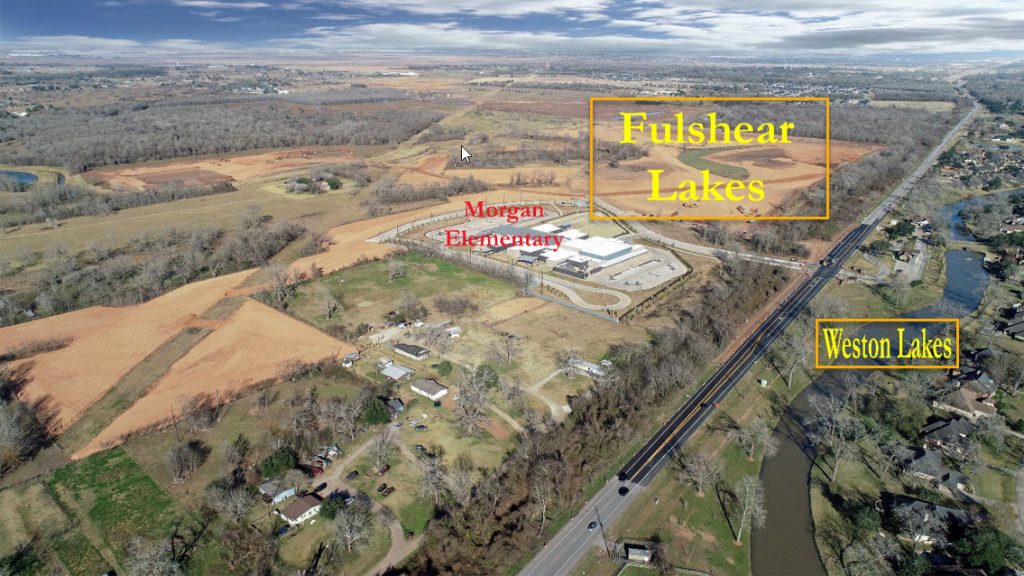 Luxury Home Specialist: Whether you're looking for an ultra-luxury home or a new construction home
As a REALTOR and real estate agent, Stacy Burgin is confident, connected, competent and always focused on her client's needs. In other words, she specializes in high-end luxury homes that are new construction or custom home builds. In addition, she is available to assist you with your home buying or selling needs.
With over two decades of experience in negotiating. Above all, Stacy Burgin is an expert in what to do when buying and selling a home. Not only …but also is she available to customers every step of the way. Along with, offering high-quality customer service as well as excellent contract work. She's your go-to real estate specialist!
Real estate agents help buyers and sellers find listings that match the property specifications and negotiate the best price. In other words, Realtors work as consultants who manage their business and make sure it runs smoothly. Above all, they need to be detail-oriented, with good communication skills.
Realtors have a deep understanding of what goes into a real estate transaction. For instance, they know how much it costs to buy, how much mortgage one needs, and how long the home loan application process takes. In other words, this knowledge allows them to quickly navigate deals; and give their customers peace of mind without worry.
Stacy Burgin is active in many community and charity organizations. Above all, her passion for real estate; and connecting people with their dream homes drives her to be the best in the business.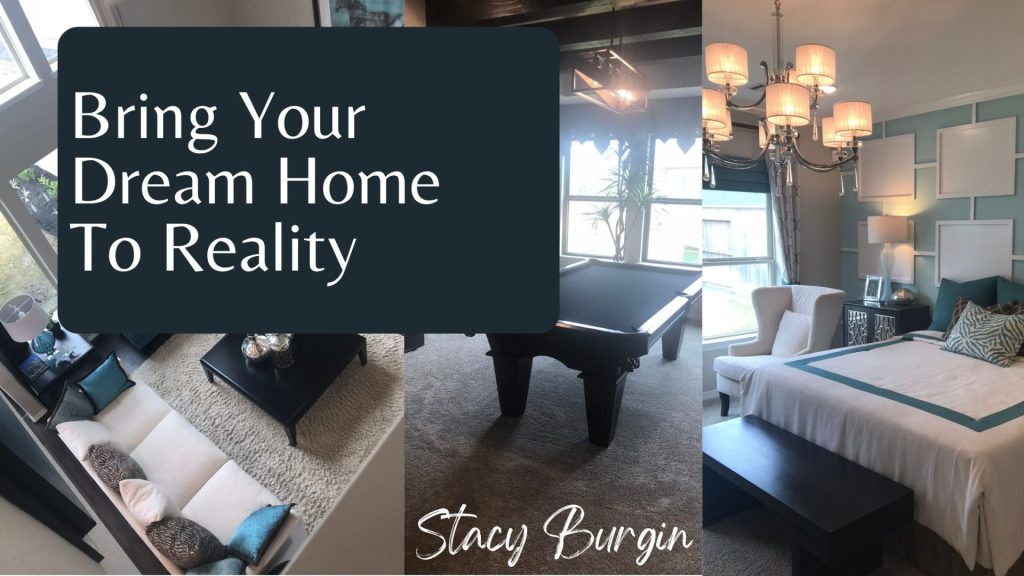 Contact
Stacy Burgin
Luxury Home Specialist
New Construction Specialist
Real Estate Agent
713-766-1697
What Clients Say About Me!
Zip Codes Service Locations
Property Search
Single Family Homes
Farm and Ranch
Rental
Tenant Support
Inside the Loop, Houston Texas
77025, 77046, 77008, 77003, 77004, 77006, 77007, 77009, 77010, 77011, 77012. 77019, 77020, 77021, 77023, 77026, 77027, 77054, 77098, 77002, 77005, 77030,
Northeast Houston, Texas
77039, 77015, 77013, 77016, 77022, 77032, 77037, 77044, 77049, 77050, 77060, 77073, 77076, 77078, 77093, 77028
Northwest Houston, Texas
77084, 77040, 77055, 77014, 77018, 77038, 77043, 77064, 77066, 77067, 77068, 77069, 77070, 77080, 77086, 77088, 77090, 77091, 77092, 77095, 77041, 77065
Southeast Houston, Texas
77058, 77017, 77029, 77033, 77034, 77047, 77048, 77051, 77059, 77061, 77062, 77075, 77087, 77089
Southwest Houston, Texas
77079, 77024, 77031, 77035, 77042, 77053, 77056, 77057, 77063, 77071, 77072, 77074, 77077, 77081, 77082, 77083, 77085, 77094, 77096, 77099, 77036, 77045
Fulshear, Texas
77441, 77423
Humble, Texas
77396, 77346, 77338,
Spring, Texas
77380, 77381, 77382, 77386, 77388, 77379, 77389, 77373
Katy, Texas
77449, 77450, 77492, 77493, 77494
Conroe, Texas
77302, 77303, 77304, 77306, 77384, 77385, 77301