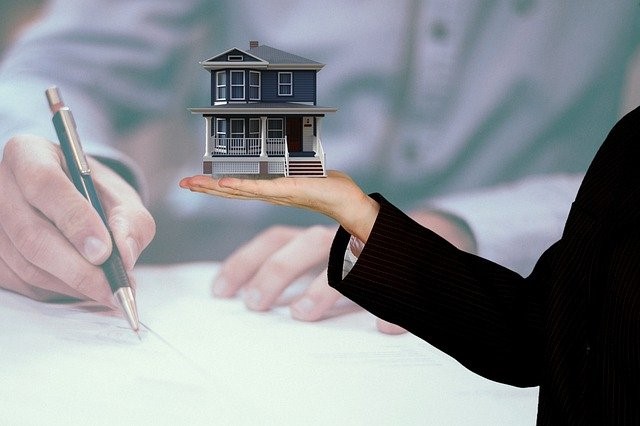 What is a Real Estate Agent – What Does a Real Estate Agent Do? When you think of real estate, probably the first thing that comes to mind is agents. But what do they do? The housing market is a sophisticated and challenging business. Agents play a critical role in the process of finding homeowners the right home. They are there to help the buyer and the seller negotiate the best deals, understand the market, and get their property sold. In other words, it might sound simple, but there's a lot that goes into being a agent.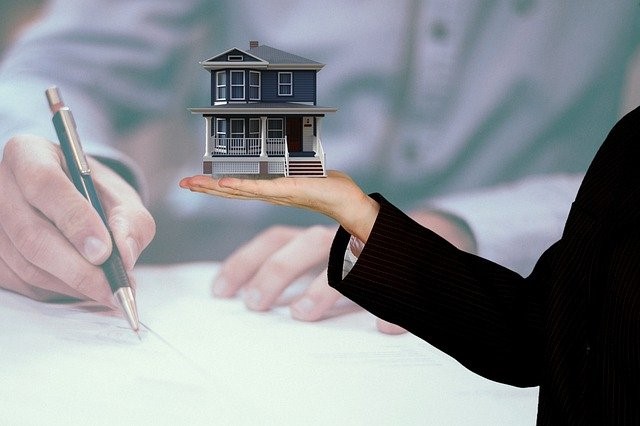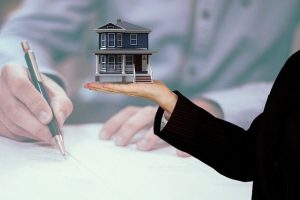 What Is a Real Estate Agent Job?
– Gather information about the home and neighborhood
– Help with negotiating the best deals for both buyer and seller
– Provide market insight to help buyers understand how much they should be willing to pay. In conclusion, work consistently with sellers and buyers as they navigate the process of buying a home
Provide clients with a comprehensive market analysis.

Help buyers and sellers find the right property.

Price homes based on current market trends.

Negotiate the best deal for their clients.

Represent their clients in negotiations with other agents and sellers.

Manage client transactions throughout the process.

In conclusion, provide the information necessary to make decisions about whether or not to buy or sell property.
What Skills Require to Become a Real Estate Agent?
Therefore, Real Estate professional's are required to be 18 years or older, with high school diploma, or GED. Requirements to become an agent: – Basic literacy skills, Prior customer service experience, A clean driving record, The ability to be organized and follow instructions, The ability to multi-task, must take courses that are approved by TREC.
Conclusion
A real estate professional is an individual who buys and sells property for clients, either directly or through a broker. Understanding how a agent works and what they do is the first step to understanding the property market.