Homes For Sale In The Fulshear, Simonton, South Brookshire Area
Stay Informed about real estate activities with our analysis of homes for sale in the Fulshear Area. Get a market overview instantly without the worry of being contacted. No signup needed.
See how the number of days a home is actively on the market.
Know if home prices are going up or being reducing.
Get the average cost per square foot.
Know your competition before you make any decisions.
Get the average list price for the area.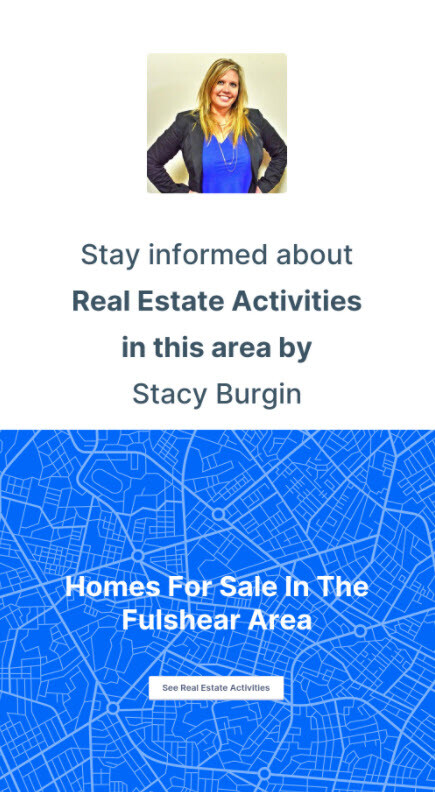 Leave a comment