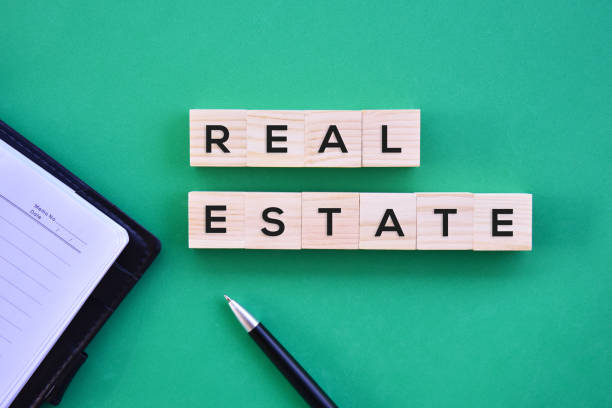 What is a Title Policy When Buying A Home? The Importance of Understanding It
When buying a property, one of the most important decisions you'll make is which home to buy. After all, you'll spend the next few decades living in this house. By understanding and following the guidelines of a title policy, you can greatly reduce the risk of buying a property with any issues and increase the likelihood that you'll find peace and tranquility in your new abode. What is a title policy? In simple terms, it refers to the guidelines that a title company follows when verifying that every detail of a property transfer is correct. Without thorough title policies, it's possible for a buyer to unknowingly buy a property that has liens, mortgages, easements, or other encumbrances on it. What is a Title Policy When Buying A Home? The Importance of Understanding It.
Who Issues Title Policies?
Title companies are the entities that issue title policies to buyers. They're able to do this because they have a thorough understanding of what goes into transferring property ownership. The importance of following a title policy can be seen with the fact that there is a 90 percent chance of succeeding in securing a mortgage if you follow it.
What Are a Home's Title Policy?
The title policy of the property you're buying is important. It contains information on the following: -Title to the property -Lien holders –Mortgages -Easements -Squatter's rights -Covenants, conditions, and restrictions (CC&Rs) A title policy also includes information about who has a right of first refusal for a property and how much time they have to exercise that right. For example, if you buy a home in Ohio and live there for 10 years before selling it, your buyer has 10 years to exercise their right of first refusal. If they don't exercise the right within this time frame, then they lose it and can no longer compete with other buyers for that home. What is a Title Policy When Buying A Home? The Importance of Understanding It.
Why Is It Important to Know a Property's Title Policy?
Title policies save you time, money, and hassle. By understanding the guidelines of a title policy, it's easier to spot potential issues with the property. The process is also more streamlined because you can avoid costly mistakes that could have been prevented by following title policies. They will lower your chances of getting stuck with a property that needs repairs or has liens on it. With a thorough understanding of a title policy, you'll be able to find the perfect home for your family and decrease the probability that you'll make costly mistakes.
What is an Escrow Account?
An escrow account is a bank account; that holds both the buyer's and seller's funds until all terms of the deal have been met. The most important thing to remember about escrow accounts is that they protect both parties. Which lowers the risk of missing out on your dream property. Escrow accounts ensure that each party has an up-to-date copy of their money and documents so there are no disputes, and the transaction can move forward smoothly. By understanding how an escrow account works. You can feel confident in your decision to hire a title company to verify all aspects of your purchase. Which will ultimately save you from some major headaches down the road.
Why Does Title Insurance Matter?
Title insurance is a type of coverage provided by a title company that protects the buyer from legal disputes. It also helps avoid costly delays and closures in the home buying process. The cost of title insurance can vary depending on the buyer's financial situation, but it's typically around $1,000 to $2,500. It's true that title insurance isn't exactly cheap, but if you have an understanding of the policy and how it applies to your purchase. You could save yourself thousands of dollars in expenses down the line. On top of protecting your finances; title insurance can also protect your home from being seized by creditors or other third parties who have claims against it.
Conclusion
What is a Title Policy When Buying A Home? The Importance of Understanding It. Making the right decision about buying a home starts before you even start looking for one. Knowing what is included in the title policy of a property is the key to making a smart decision. Make sure to thoroughly understand what you're getting into before you make your purchase.