Best Malls to Visit in Houston
For convenience and varied range of choices, malls and shopping centers are generally chosen by the people whether they are the resident in the area or a tourist. Lots of options can be obtained in the best malls in Houston as it is consisted of both high end and low end shops. Therefore, you can easily select a shop based on your budget and preference. In addition, you may get some biting options also. Let's look at the names of best malls to visit in Houston now.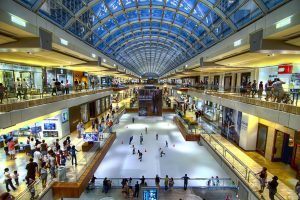 Over the year, some of the malls have lost their status as the bustling spot in the city such as Northwest Mall. However, there are still some interesting shopping areas that you should explore during your stay there.
The Galleria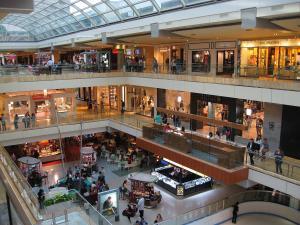 Being one of the largest shopping arenas in the country, The Galleria has become an attraction of the city. In this shopping mall, you may able to see about 350 retailers. Couple of hotels and an ice skating rink is placed here as well. Designer touch has given to the place through the stores of Tiffany & Co, Neiman Marcus, Nordstrom, Gianni Versace, Burberry and Cartier. Apart from these amazing services, they provide standard services like enormous play area which is situated in the second floor and restaurants like Ninfa and BiCE. In addition, some fast food joints are on offer also.
Highland Village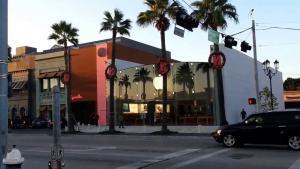 Surrounded by beautiful palm trees, the shopping mall can be located in Houston which is a favorite of lot of people in the city for years. The stucco building comes with its inherent charm along with some high end shops. For the best possible domestic goods, you can try Crate and Barrel, Restoration Hardware, Williams Sonoma and Pottery Barn. However, Banana Republic, Chico and Tootsies are best places for quality clothing. Dining options are pretty impressive too as you can get Asian cuisine as well as coffees.
Katy Mills Mall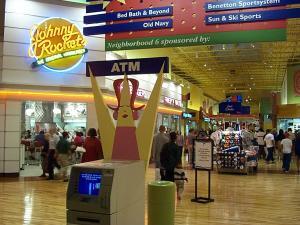 Total 175 stores are placed within the Katy Mills Mall. However, there are many more reasons to visit the place. It is one of the places in the city of Houston which is loved by the kids due to presence of 'Bass Pro Shops.' Excellent shopping experience can be obtained through shops like Kate Spade and j. Crew Factory also. Rainforest Café is in the Katy Mills Malls which does not need any introduction at all.