Things to do in Houston Theatre District
Houston Museum is very popular. However, you should not forget about the Theatre District. Performing arts have blossomed in the area over the years. It is a place where you can see permanent companies for art disciplines like theatre, ballet, music and opera even today. The location has been created over a century ago and developed over the years. One of the oldest names in the theatre arena of Texas is Houston Symphony. It is not possible to forget the fact that The Houston is the 4th largest groups in the USA.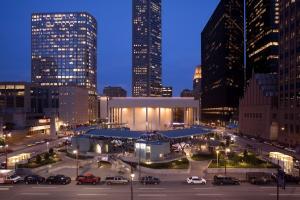 In terms of cultural experience, Houston is quite close to New York City. Downtown area of Houston has tons of theatres. Therefore, lot of entertainment quotient can be found from this single location. Houston theatre district has some amazing architecture also. Therefore, you can discover some amazing art works while walking though the area.
What to Do?
Inside the theatre district, there are in an excess of 500 companies which have been working in the field of performing and visual arts. Some special musical events are organized by Houston Symphony Company. If you are ardent lover of music then you must visit the place for an amazing musical night. At the Hobby Center, you can see Broadway and Theatre Under the Stars. Both of them are known for offering musicals. In the weekends, performance from Houston Grand Opera and Houston Ballet can be observed. There is also Alley Theatre when live stage is created for performances. On the occasion, both contemporary and classical plays are staged.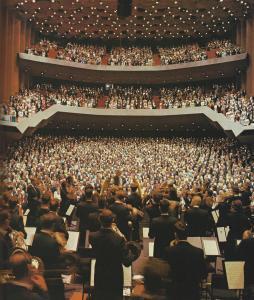 If you are travelling with a kid then Houston Downtown Aquarium can be visited which is placed opposite to the Buffalo Bayou. It features lots of aquatic animals. In this place, you can also locate shark tunnel and white tigers. For enjoyment of kids, there are some games and rides too.
Where Should You Go?
On the north side, Houston Downtown theatre District is placed. Major performance can be explored within walking distance. By the Alley Theatre, performance is given all around the year.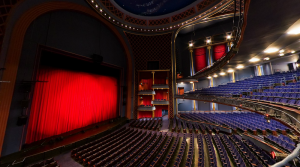 In Jones Hall, you can observe performance from Huston Symphony. For the operas and ballets, you have to go to The Wortham Theatre Centre. Some of touring shows from Broadway is featured at the Hobby Center for Performing Arts.