Why should you choose Houston for luxurious living?
Some of the residents in Houston may want to live a luxurious life. However, it is certainly not easy to select a perfect apartment with all the luxurious features according to your budget. Properties placed at the prime locations are always high in price. Inflation can be observed with rental rates also. In order to ensure a luxurious living in Houston, you may need to pay a premium price which is quite natural. Still, there is certainly a limit which can be paid as a rent every month. It is believed that if you are spending 35% of your earning for a house then it must be changed.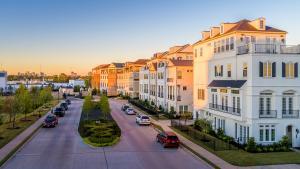 Here are some of the things you can give preference while looking for a luxurious living option in Houston. It is better to have unlimited access to the saunas and indoor pool in addition to the gyms and garden. It is certainly advantageous that you do not have to travel anymore in order to exercise at the nearby local gym. By a quick stroll, you can reach your gym within the block of the luxury apartment. High-quality equipment is a must-have.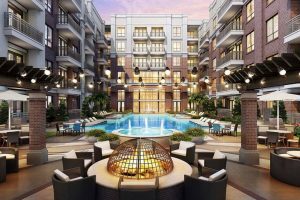 Parking facility underground may be one of the best reasons to choose luxury apartments in Houston. In order to commute to work, you can easily get your car from the parking lot beside your house. In addition, the security facility is expected to be top notch at the same time with 24X7 vigilance and CCTV cameras.
Communal areas with these luxurious apartment blocks can be found also and it is maintained in a perfect manner. By coming back from work, you may able to find everything in its place. Most of the luxurious apartments can be found in the Alexan area. Therefore, you can try the location. Due to these luxurious features, you may not feel angry to spent little bit of extra money. It is always better to get a place which is safe and secured.
Instead of renting a property, it is always better to buy a house. Real estate property is a good investment.