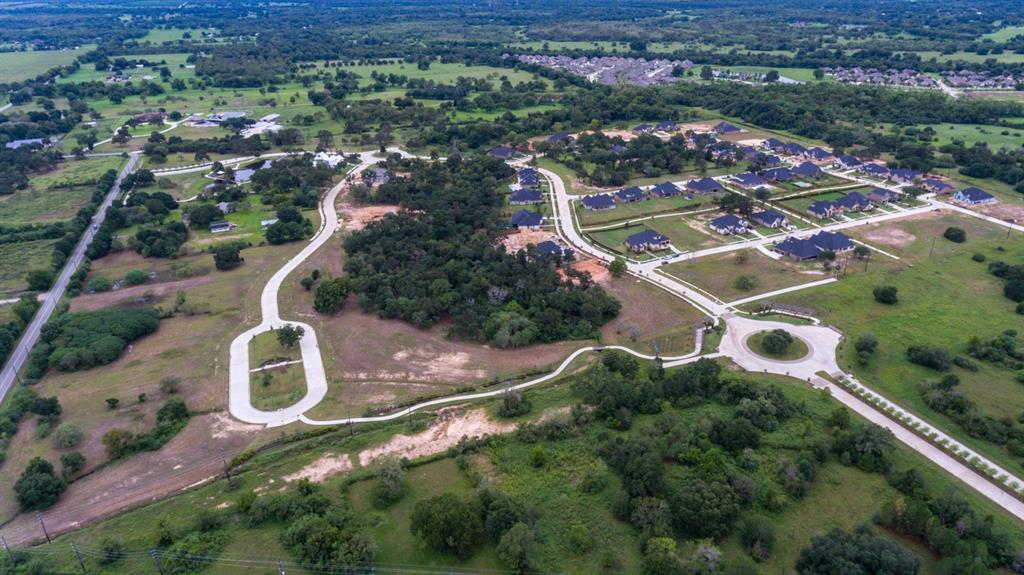 Fulshear TX Real Estate, Apartments, And Home Values
Terra Point Realty family-owned and locally operated full-service boutique real estate company. Headquartered in Fulshear, Texas and serving the Greater Houston area. Fulshear is a great place to live, work and play. The City of Fulshear is one of the fastest-growing communities in the state of Texas. Fulshear is a perfect blend of country living and city conveniences.
It's Time To Find Your Fulshear Real Estate Home
As you know, Fulshear is one of the fastest growing cities in the US. Therefore, the Fulshear real estate market is on fire. Also, real estate is a booming industry and there are tons of realtors out there, but it's hard to find the right Fulshear TX real estate brokerage for you. In addition, finding the right brokerage is so important, as well as what they can do for you in terms of your Fulshear real estate needs. If you're looking to buy or sell a home in Fulshear, contact us
Choose a co-pilot and Let's Go On A Journey And Find Your Dream Home
Fulshear Real Estate – Terra Point Realty. Choose someone who cares about you and your family's needs while making one of the biggest financial decisions in your lifetime.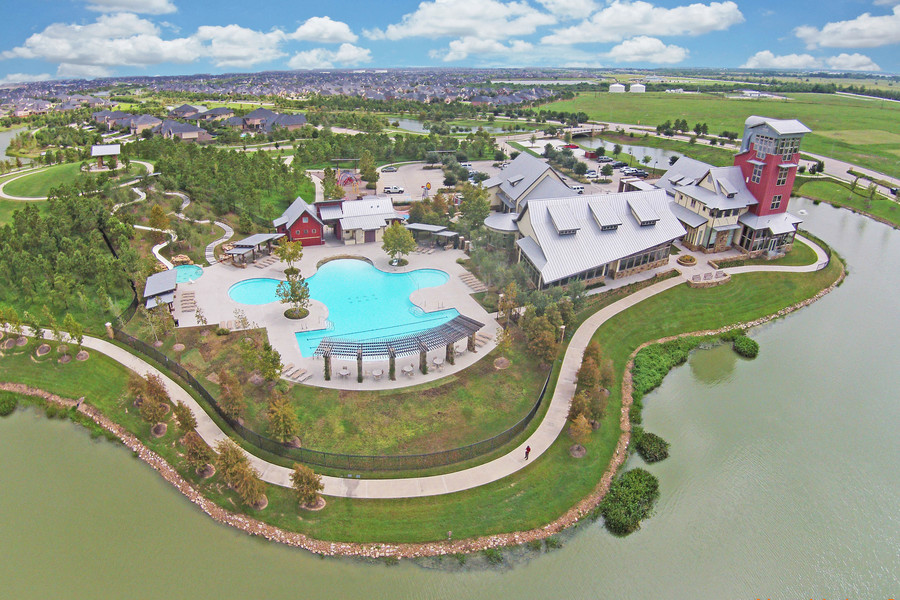 7 Reasons to Buy a Home in Fulshear, Texas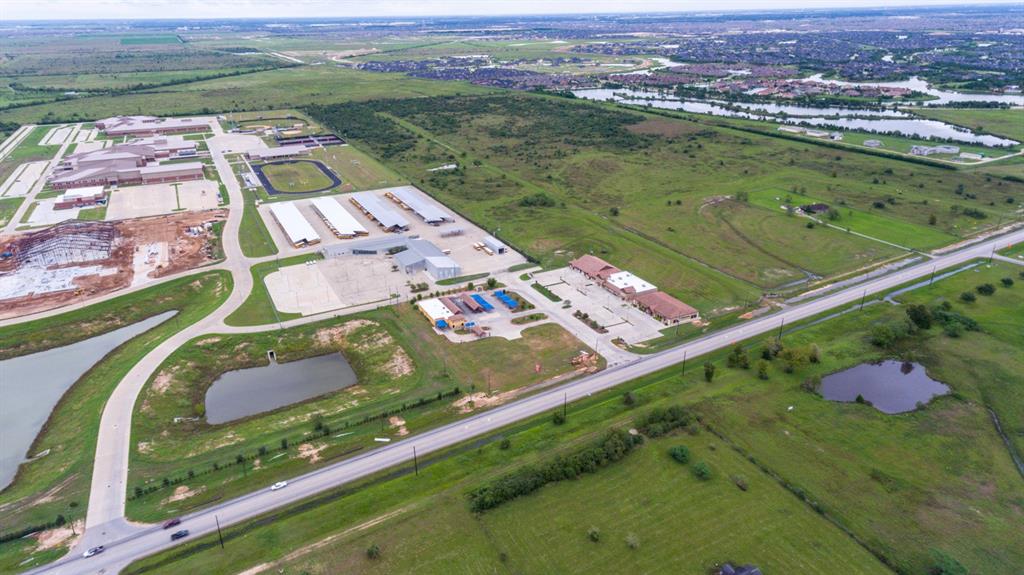 The Best Fulshear TX Homes For Sale
Why Choosing a Fulshear real estate broker is essential
Buying or selling a home is an exciting time, but you need someone who knows and understands the community. Someone who will work for you and your best interest. That's where a Fulshear TX real estate brokerage comes in! They are here to buy and sell homes in Fulshear and can get the job done better than anyone else. Why choosing a Fulshear real estate brokerage is essential to your success with buying or selling a home in Fulshear.
What is a Full-Service Real Estate Broker? And What Are The Benefits?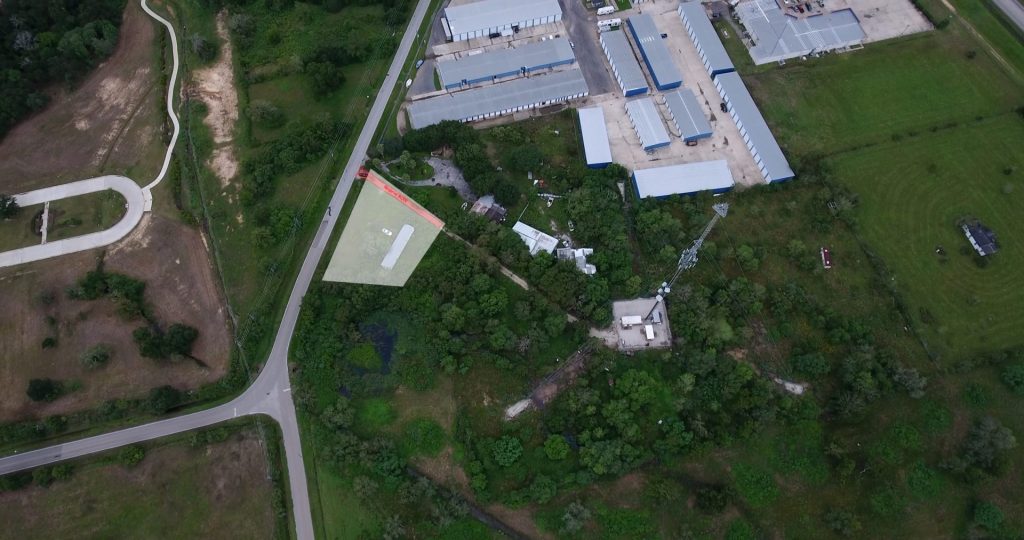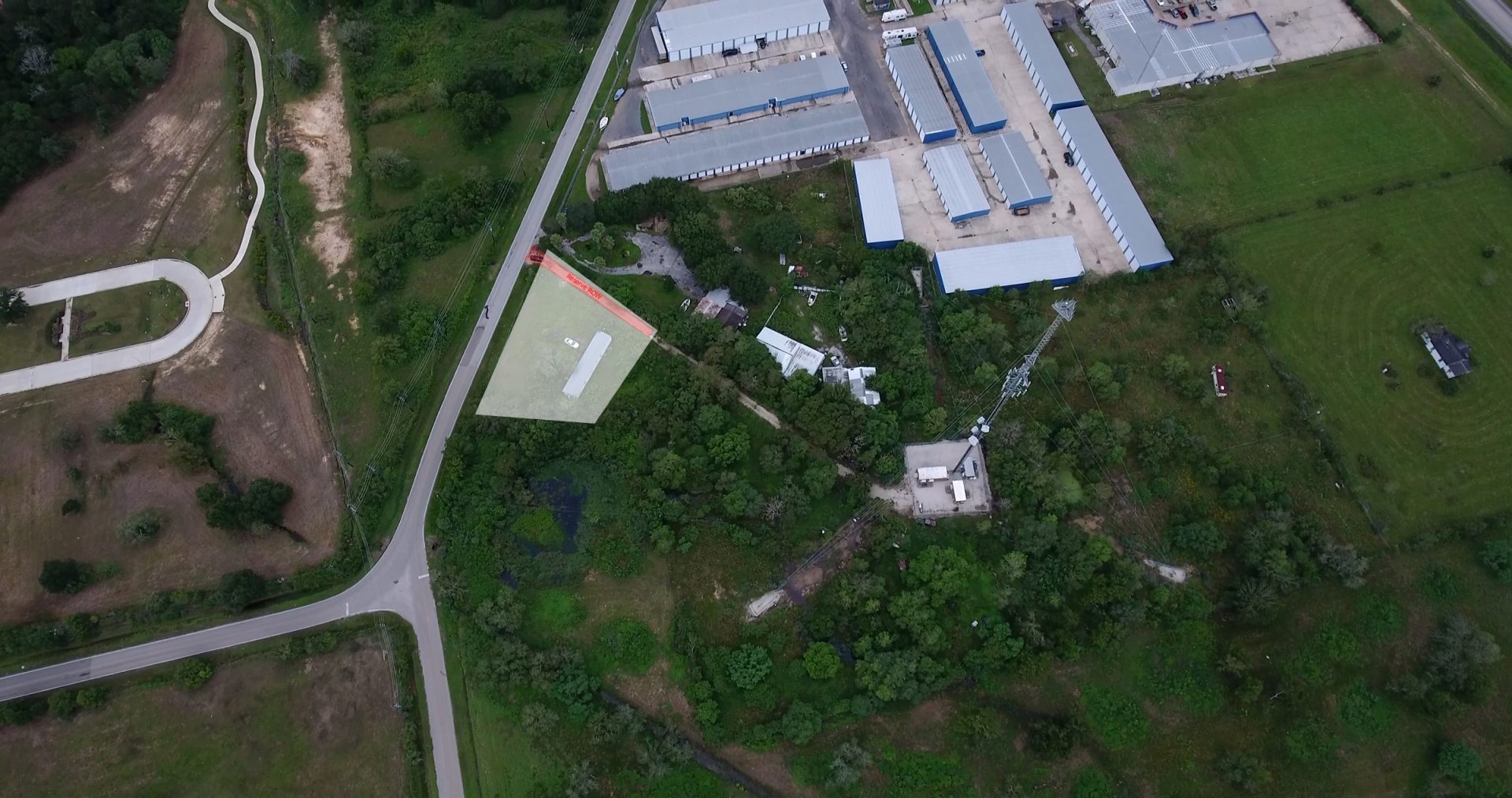 Fulshear Real Estate
Fulshear real estate offers a variety of housing options including single-family homes, townhomes and apartments in a variety of price ranges. Fulshear has a great community with an excellent school system and numerous parks and recreation centers to enjoy. Also, home to several shopping centers and commercial businesses.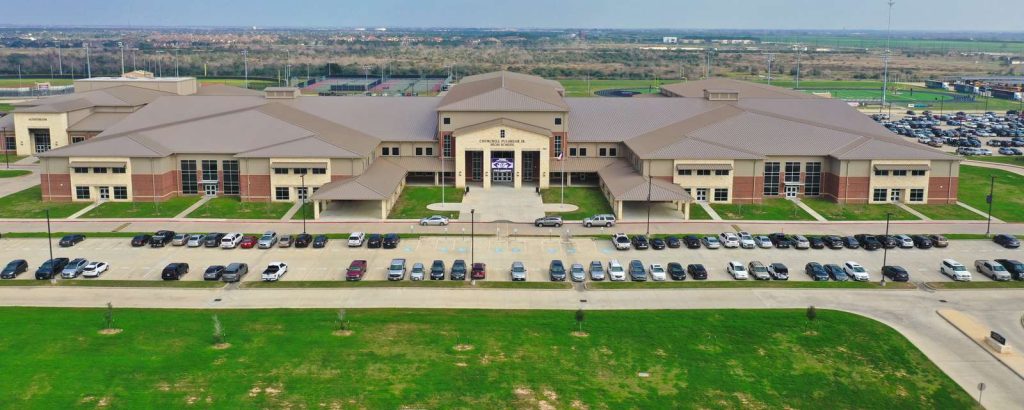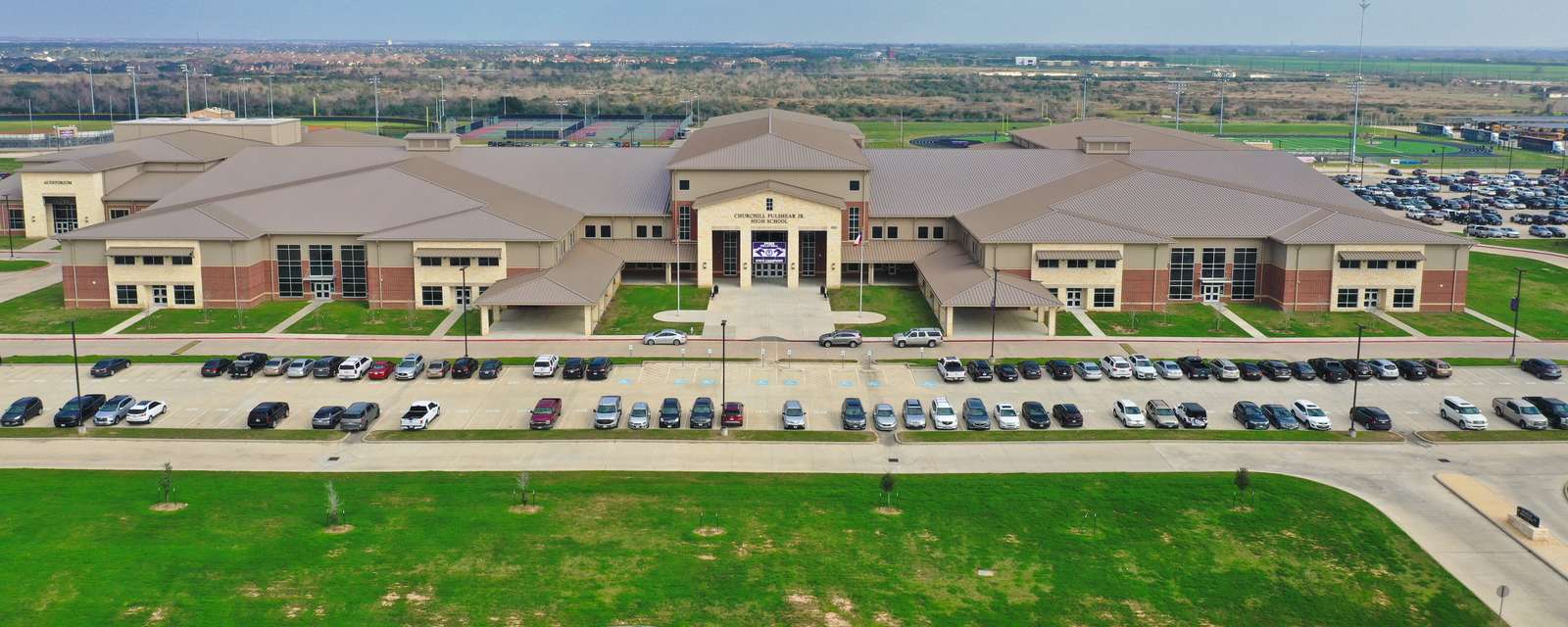 The 5 Best Neighborhoods For Real Estate in Fulshear
How to Find the Best Fulshear TX Real Estate Agent
Full-Service Real Estate Brokerage
Whether you are looking for your dream home or trying to sell an existing one. For a home search, Terra Point Realty will provide the tools and resources to help you find your new property.
Real Estate Professional
With experienced agents because they are experts at their craft who can guide you through the process of finding that perfect place for your family.
Terra Point Realty Partnership
It's time to sell! Terra Point Realty team will work tirelessly until they get you top dollar on a sale or rental property in Fulshear TX.
Licensed Real Estate Agency and Broker
Terra Point Realty offers extensive professional real estate services
Real Estate Services
Relocation planning
Listing services
Buyer Services
Pre-foreclosure
Foreclosure
Short sale
Mortgage financing
Lease options and more!
Fulshear Real Estate +1 713.766.1697 Homes for Sale and Rent
Because our powerful search engine enables quick and specific results based on many variables such as address, number bedrooms. The website is designed to help make your search for a home as easy and efficient as possible.
"Stacy was awesome . This was all new for us and she helped us out and made the whole process real easy. Glad we found her"
"Ashley is a wonderful and knowledgeable realtor! She has a very fast response time and no question was too small throughout the entire process. We felt we had exceptional service and representation and could not be more pleased with our experience."
"She was very passionate and very helpful with the process. We were very relaxed and she made it comfortable with our experience."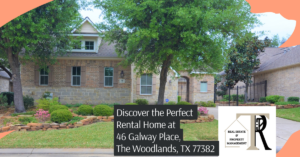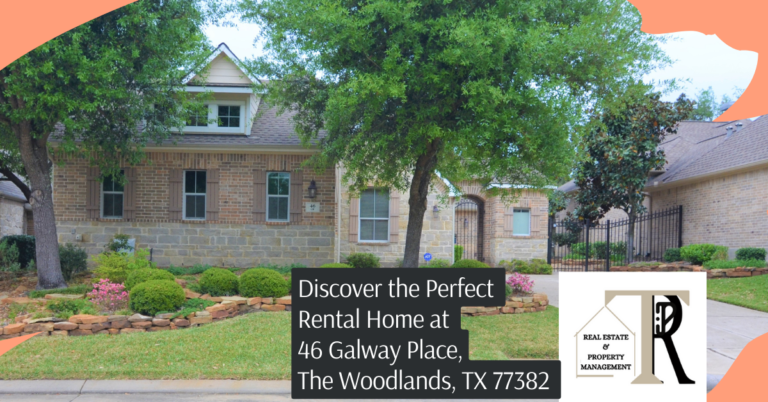 Look no further than 46 Galway Place for your dream rental home in the enchanting Woodlands, TX area! This exceptional property provides a perfect blend of comfort and opulence, creating a truly inviting atmosphere. Situated in a sought-after location within the Conroe Independent School District. Discover the perfect rental home
Read More »