Fulshear Lifestyle Developments
Fulshear is a quaint and unique suburban town just outside of Houston, Katy, and Sugar Land. It offers fine dining options as well as shopping experiences you won't find anywhere else! Contact us to find your future or spend the day exploring what makes Fulshear so great: Small Town Charm meets Urban Sophistication!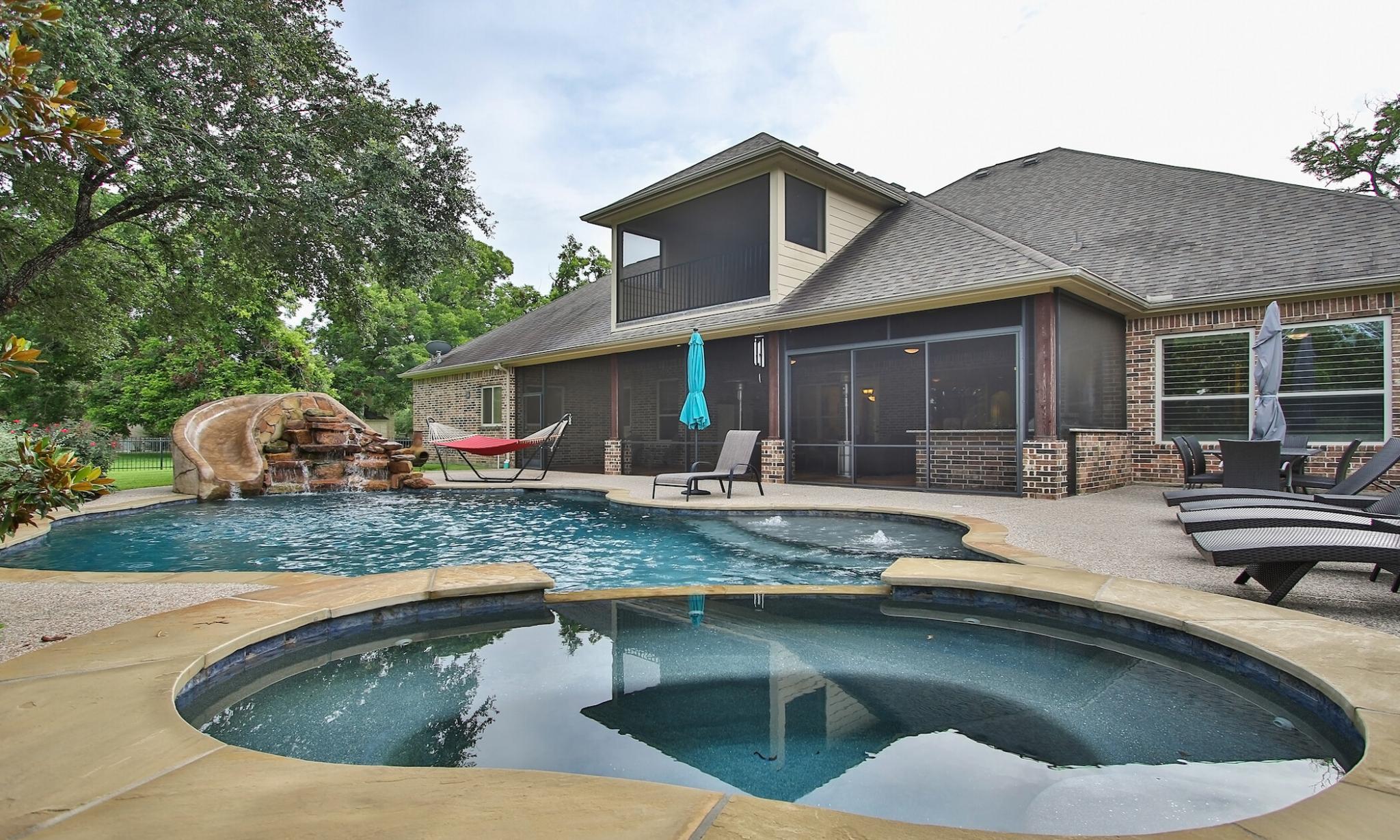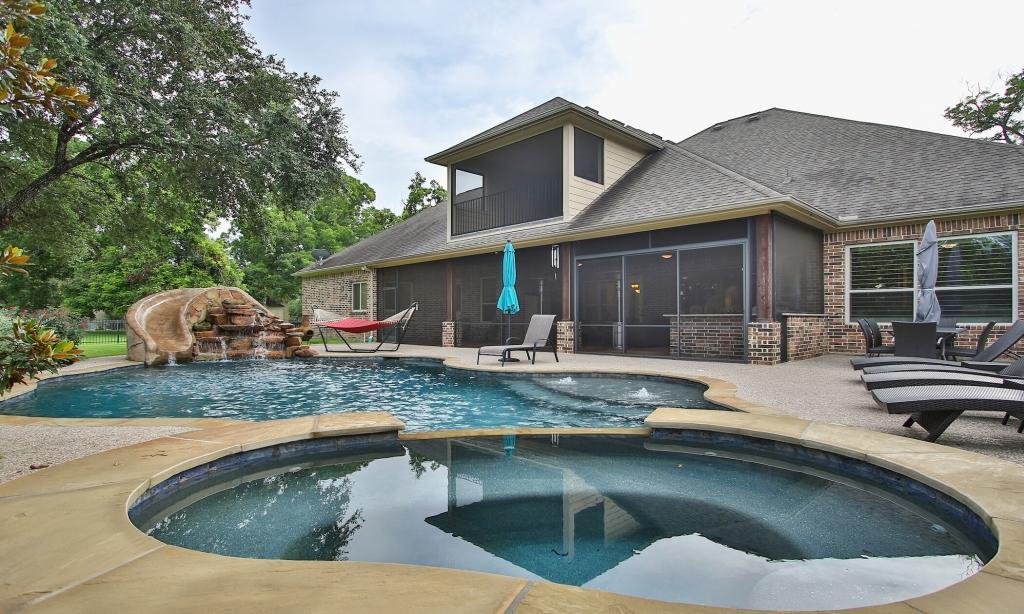 Fulshear Texas Homes Available For Sale
Analysis
Fulshear Lakes Coming Soon
Fulshear Lakes
For those of you wondering what all that dirt work is being done right across from Weston Lakes, it is the first section of a new community called Fulshear Lakes. The construction has been in process for a while now and this particular area borders (the new) Morgan Elementary School. Sam Yager Development has been working with the City of Fulshear for years but persistence paid off and they have already completed five sections out of 558 acres total!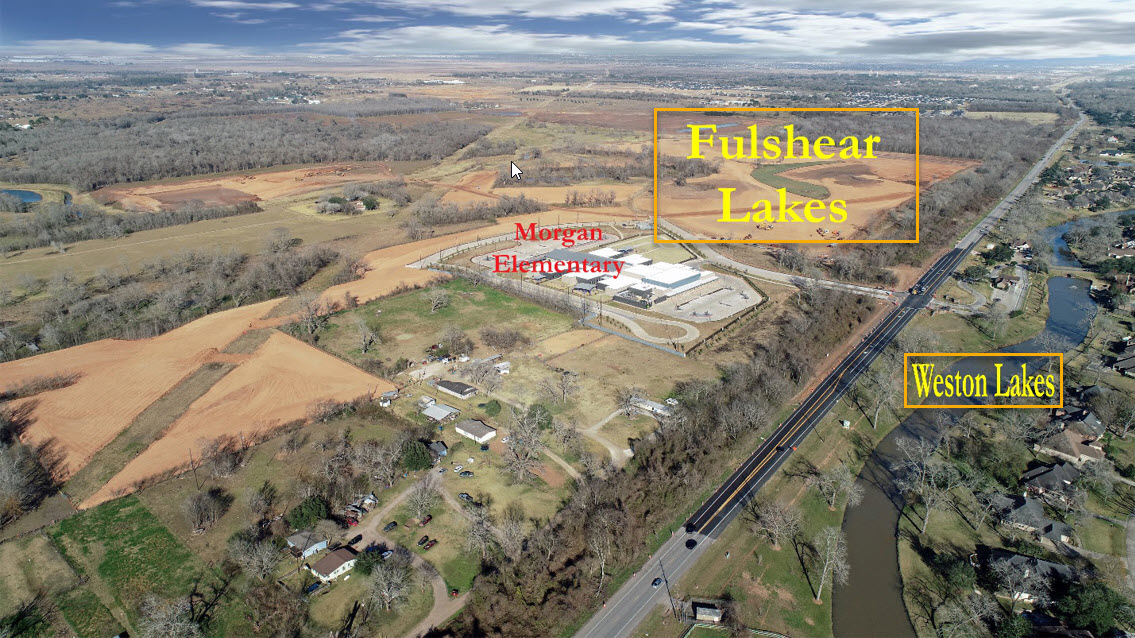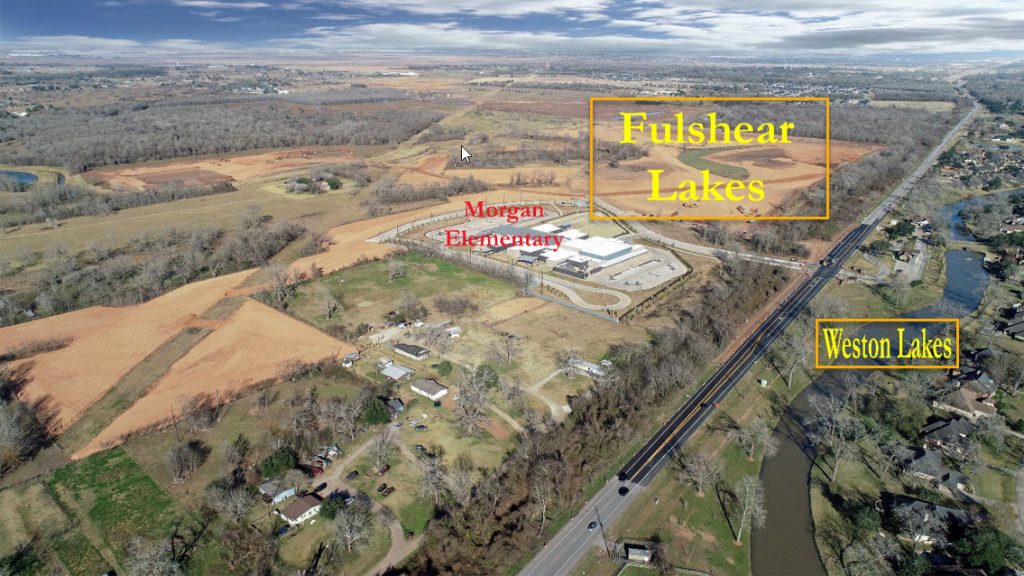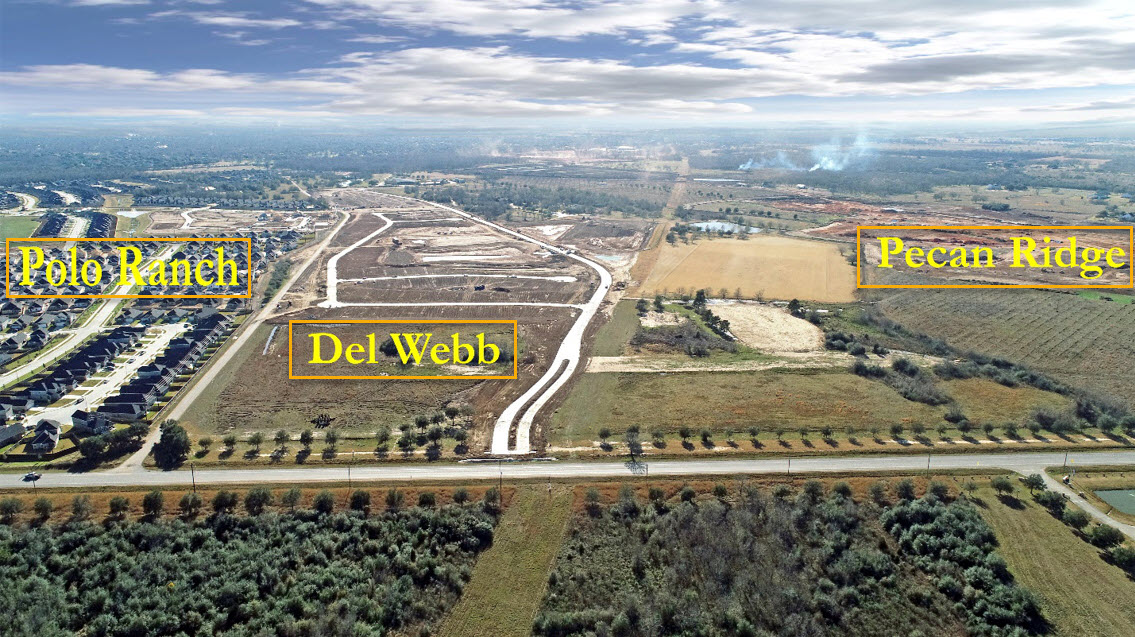 DEL WEBB FULSHEAR
Next to Polo Ranch, Del Webb will be a wonderful addition for this area. This is an over "55" retirement community with resort amenities on 250 acres of land. Del Webb has been in the industry for 60 years and has earned notoriety from providing quality but affordable living styles with these amenities. The opening date is scheduled for Summer 2022.
Del Webb Sections
Section 1 and Section 2 submitted their final filings last year. Pulte Homes owns both sections which consist of just under 20 acres, 130 lots ready to go along with 6 public spaces that are reserved specifically designed as landscaping areas or open space, and a fitness center amenity center too! Section 2 encompasses about 16 acres with 78 single-family home lots plus 3 more reserves.
This is a Master Planned Community that will soon welcome 800 families. It's located next to Del Webb and it offers homes by Tri Pointe and Toll Brothers. These builders are very reputable – the lot sizes, however, will be smaller with 45s, 50s, and 60s as most popular options. The idea of the small-sized lot comes due to land prices rising over time; this helps keep home prices affordable too!