Guide for Nightclubs in Houston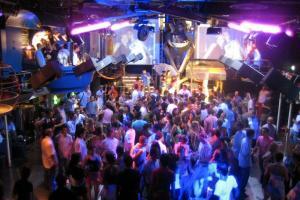 It's not possible to have a hard time when it comes to nightlife in Houston. Some of the best night clubs are located here which is capable enough to lift your spirits almost immediately. Several nightlife districts can be located here too. These are placed in Midtown, Downtown, Montrose as well as Rice Village. Now, let's explore the options of best nightclubs in Houston.
Numbers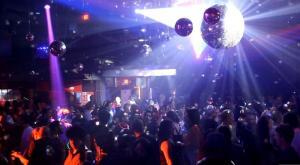 For a really long time, Numbers have been entertaining the nightlife lovers with its energetic ambience. It is a vast dance club with the facility of video. Some of the best bands perform here. Through the video screen, dance video is screened all over the place. In Fridays, 80s theme is followed and draft beer is served for utmost enjoyment in mere 50c. If you want to relax for a bit then there is a seating area upstairs that opens at the dance floor.
Grooves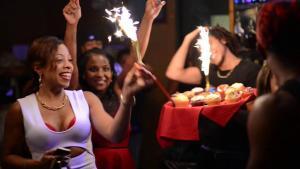 At the downtown, you can find Grooves Restaurant and Lounge. It has become a staple in area by serving the people for over a decade. It is place where you may able to locate business executives as well as politicians. Being a versatile venue, it makes place for the regular folks also. It is the best place whether you are a fan of live band, DJ or old school songs. Through groovy music, you may be energized to stay on your feet all night. To calm your hunger, some finger recipes and amazing cocktails are served also.
Etro Lounge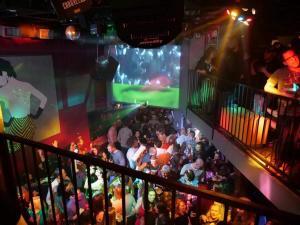 Etro Lounge is the best place for the people who love Beastie Boys' song called Brass monkey. It is a club that has been largely inspired by 80s. Therefore, it offers a throwback of indie, retro and hip-hop music especially. Through the atmosphere, you may able to get an arcade game feel as it is decorated with TV screens and seating option of red vinyl. Starting from 9pm, the club is run till 2am in the night.
Belvedre

To hangout in Belvedre, you have to dress in impressive manner. It is a glamorous venue that offers intimate seating. Different ranges spirits, wines and beer are served according to your taste. Every Thursday, a salsa night is arranged for the dance lovers. Length of bar is spread from the front to back. There are some couches around the place also.