Best Elementary Schools in Houston
If you are moving to Houston with small kids then first thing you may think about their education. There are about 85 private schools and 280 public schools in Houston. By including the suburbs of Houston, the number can go up to 120 when it comes to private schools and 540 public schools. However, it may be a little difficult to find an elementary school. Names like Fred & Patti Shafer Elementary School and Frostwood Elementary School may pop up when you search on internet.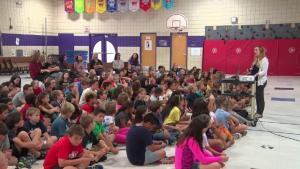 Now, based on the boundary map of the school, you can select a house while looking at the budget, size and lifestyle.
In the central Houston, median houses close to the top most elementary school can cost around $ 1,250,000. In the last 10 year, cost of these houses has increased from 60% to 85%. So, you can certainly see how prices of the houses depend on good schools in nearby areas.
Some of the great elementary schools can be found in Houston. So, you can look at the following schools in order to enroll your kids in to it.
Fred & Patti Shafer Elementary School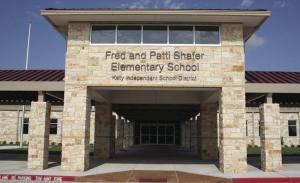 Fred & Patti Shafer Elementary School is a top school from Houston that is situated in Katy within Texas. Total number of student here is a 1,186. As far as student and teacher ratio is concerned, it is about 15:1. Most of the students here is good in reading and math.
Frostwood Elementary School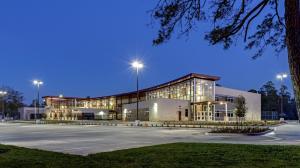 Clean and safe learning environment is offered to the students through Frostwood Elementary School. Learners are educated through creative methods. Students are made knowledgeable about society. Technologically and academically, they are quite equipped also. As a result, students may able to deal with the challenges in modern times easily. There are about 703 students in the schools which is situated close on the Memorial Drive.
To ensure good education to your kids, you must research enough before moving in to a neighborhood in Houston.