Explore the Sister City of Houston in Leipzig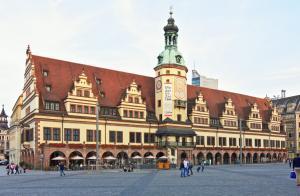 Both the city Houston and Leipzig are called sister cities since they have a lot of things in common. They are known for their interest in culture and arts especially. Tradition of Leipzig has been followed from 500 years ago which has started through reformation during Baroque Period with especially classical art work and it has been continued with the modern movements also.
During the month of June, several musical events are organized within the city in order to celebrate life of Johann Sebastian Bach and his musical work. Three day long festival goes on from 8th June to 10th June. On the occasion, performance of Bach's popular cantatas along with vocal rendition is performed. Best work of composer is showcased to the world.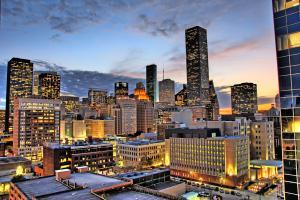 Several popular groups like Bach Collegium Japan, Amsterdam Baroque Orchestra and Montervedi Choir perform during the festival. Guest lecturers from different places talk about the contribution and work of Bach. Therefore, admirers of Bach must participate in this festival.
In addition to music, Leipzig is also known for its artwork. Previously, Spinnerei has been known for its cotton mills. However, it has been transformed into an area for craftsmen and artists now. In the last 20 year, more than 100 studios of artists have been created here along to several galleries, restaurants and shops.
Throughout the hundred years of its history, Leipzig is loaded with culture. One of most celebrated names in the history of Leipzig is Martin Luther. Last year, 500 years anniversary is celebrated for the Reformation and especially the dialogue between Johann Eck and Luther. Due to this debate, look of Christianity has changed completely by Luther.
So, similar to Houston, Leipzig may help you to explore yourself through avenues of art, culture and music.
If you are staying in Houston, you must have heard already that Leipzig is the sister city of Houston. To know more about these cities, you can search further online.