Where to try best wine in Houston
The rapid evolution of wine can be noticed across Houston. However, the scene has changed a bit due to the arrival of some young sommeliers who have tried to make the place more vibrant with more choices when it comes to wine. Therefore, new places have been opening to push the boundary even further. From traditional choices of wines to wines of avant-garde nature can be found in Houston easily. Therefore, you may not be disappointed at all. Through the following choices of best wines in town, you may be able to know how the wine scene became so diverse in recent years.
Camerata at Paulie's
Camerata at Paulie's is one of the cherished places since it is tough to get a place of bucatini Amatriciana in any other places in Houston at a mere $10. So, you can certainly understand the attraction of this location. The wine list has been created by David Keck, who has been acknowledged as the best sommeliers in the area. Strength of Camerata is its expertise with ideal choices. However, they have a critical eye on the modernity at the same time. In addition to the meetings for the Sommeliers association, the study group is also organized here to disseminate knowledge about wine among the professionals and interested customers.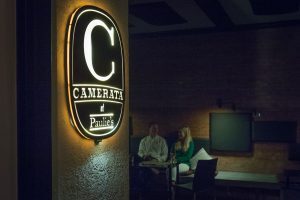 Bar food is excellent here along with its wine choices. Markups for wine are really low. So, you do not have to worry at all to enjoy a glass of wine. In addition, craft beer can be found here too. If you cannot decide what to drink then you can always go with Syrah. Blind tasting can be enjoyed at Camerata on Sundays by the public. By guessing the wine correctly, you may enjoy some discounts also.
Plonk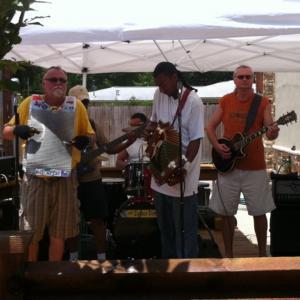 In the list of top wine bars of Houston, you must find the name of Plonk. The Burger is one of the attractions of this bar. It is believed that bacon cheeseburger has been created for the first time here. Therefore, you may be drawn towards this bar almost unknowingly. It has a wine bar of relaxed and chic nature. Gruyere cheese generally melts within the buttery bun in order to make it more delicious. In addition, there are options like mussels and Pizza also that is cooked over the stone oven. Most of the people think that wine and burger do not complement each other. However, you may be proved wrong by coming here and trying it yourself.