25 Tips For Buying Your Dream Home in 2019 -Series
2. Look at Your Credit Report
Before you call up a real estate company and ask for an agent to show you homes, take the time to obtain a copy of your credit report. You can get a free copy from each of the three nationwide credit reporting agencies – TransUnion, Experian, and Equifax. You probably only need one report to review your most current activity as well as your old credit history. Look over the credit report for mistakes and contact the credit reporting agency to notify it of any errors you find. A single mistake can lower your score by as much as 100 or more points.
What is My Home Worth In Today's Market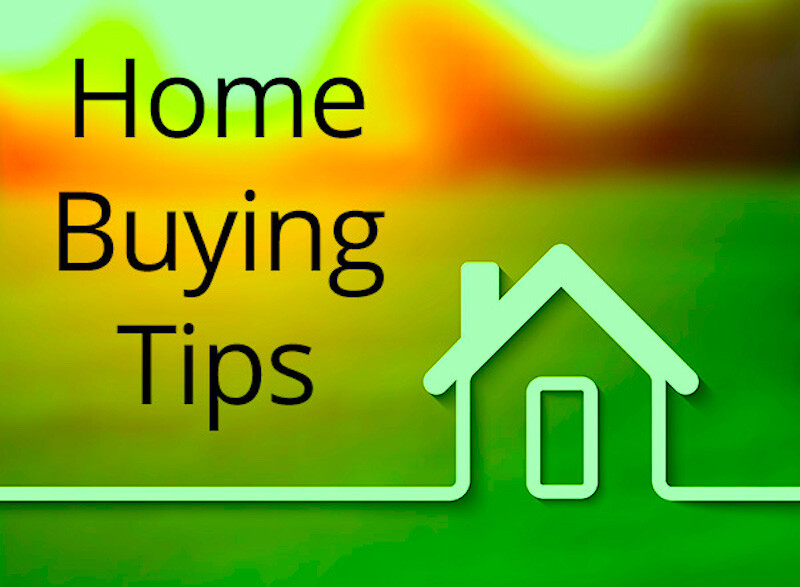 Our series on tips for buying your dream home in 2019 will continue tomorrow. Follow us to get more tips on buying your dream home.