25 Tips For Buying Your Dream Home In 2019- Series Cont.
4. Work to Improve Your Credit Score
If your credit score is in the 600s, you should be able to pull it up to the 700s with a little effort. Here are the steps you need to take to improve your credit score:
• Start paying off your debt by spending a little extra on each bill
• Avoid making new purchases
• Make your payments on time
• Do not acquire any new credit or store cards
• Don't max out on any of your credit cards
• Steer from buying a new car or truck and taking a loan to finance it
What is My Home Worth In Today's Market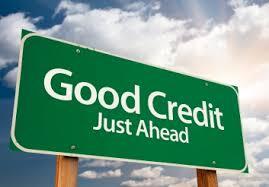 Check back with us next week on more tips on buying your dream home.