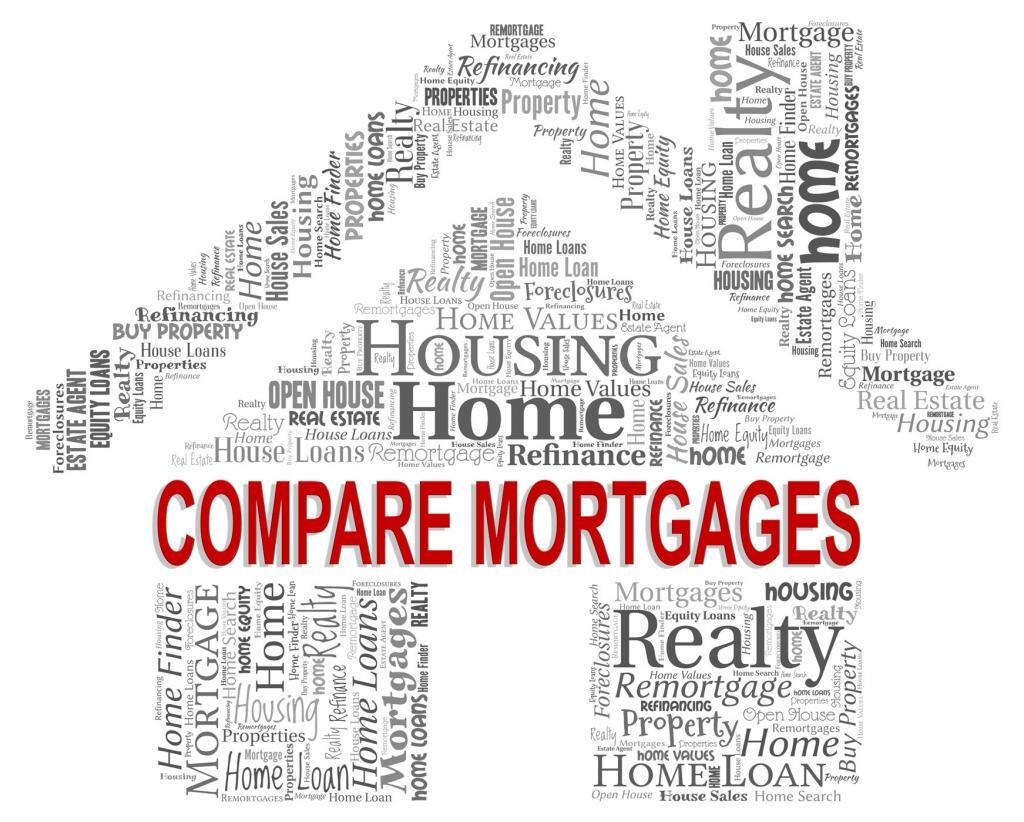 25 Tips For Buying Your Dream Home in 2019 – Series
25 tips for buying your dream home in 2019 – series continues….
15. Compare Mortgages with Different Lenders
No matter where you currently live! You are probably going to discover, that lenders vary in the interest rates they offer for home loans. The interest rate attached to your mortgage will impact your monthly payment. Therefore, you should compare the interest rates and terms offered by several lenders. To find the one offering the lowest interest fees on mortgages.