Best Neighborhood for biking and hiking in Houston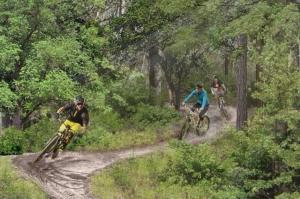 Houston is one of the most populous cities in USA. However, a lot of public land can be noticed in the region also. According to the statistics, green space within the city is about 52,000 acres. So, it offers about 23.6 acres of land to 1000 residents which are more than national average. Over the years, several projects have been taken by the local authority to ensure more greenery in the location. In the future also, more importance may be given on the maintenance of park and increasing the number of trails. Activities like biking may be promoted too.
Through Bayou Greenways, it is promised to add 3000 acres of green space within 2020. There is no doubt in the fact that it is an ambitious project.
For an active lifestyle, biking and hiking is a must. Through biking, transportation system can be made more dynamic as traffic is major issue in the area. Through future projects, authority has been trying to reduce problems as much as possible.
If you want to go for biking and hiking then you can choose following places for an excellent result.
Buffalo Bayou Hike and Bike Trail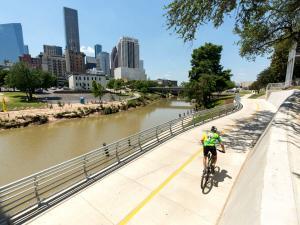 In the trail system around Buffalo Bayou Hike and Bike Trail, you may able to see fountain, skyline, bridges, pedestrian and also waterfalls. Separate lanes have been created for the bikers and joggers. It can be looked as an oasis that can be found at the western part of the downtown. Five loops can be seen with Buffalo Bayou Hike and Bike Trail that comes with cemented path. If you are thinking about beginning a bike ride as a form of exercise then it can be looked as the best place. Some hilly areas can be observed too while riding the bike along unique collection of flora. Challenges can be increased further through a combination of bike and hike trail.
White Oak Bayou Greenway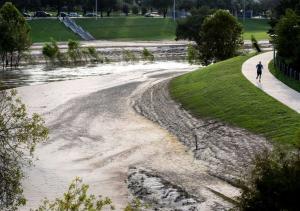 One of the latest trail, bike and snaking track is White Oak Bayou Greenway that comes with its cemented way. Coming from T.C Jester, it goes towards The Heights which is placed in the outer loop. It is a trail of about 15 miles of uninterrupted path. Clutter of pedestrian cannot be seen in this path at all which is great. White Oak Bayou Greenway has a connection with the Heights Hike and Bike Trail.