Best Spas in Houston to relax your body and mind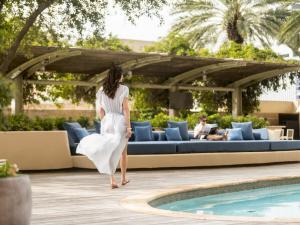 Trend of self care has been ruling the world for some time now. Through a spa treatment, it is possible to relax your body and mind. Due to stress of everyday life, it has become really important to give some time to yourself. By looking at the range of spas in Houston, you may be stunned. If you are in the mood to pamper yourself then you can certainly go in to one of these following spas in Houston.
Heights Massage Day Spa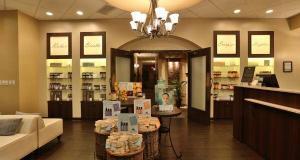 In Houston, Heights Massage Day Spa is considered as one of the best places to relax you. Some additional services like massage therapy, waxing, facial, airbrush tanning, endermologie and skin care are available also. Deep tissue within the body is relaxed. Special treatment is given as pre natal care, treatment of sports injury, pain relief and massage with hot stone. It is possible to go for the spa treatment alone or in groups.
Endermologie is a cellulite treatment of non-invasive nature. It can be considered as the best possible way to deal dimples and bumps on legs. Sagging of abdominal and issue with love handle can be treated in the process too. Massage therapists are all certified here. Therefore, you do not have worry about anything at all. Some estheticians can be found here too for your help.
Za Spa inside Hotel ZaZa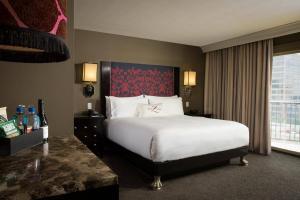 Inside Hotel ZaZa, Za Spa can be found that is located in Memorial City. Through the hotel, you may get a vibe of wander lust. At Za Spa, a sensory experience is offered that is unparallel. It is possible to get an escape from stress and tension completely. Holistic tradition is combined with modern techniques to offer best possible results. Sometimes, special spa treatment is prepared according to the requirement of clients. High quality technology is utilized when it comes to skin care.
Through Bella Vita Facial, skin can be refined and made party perfect. On the occasion, use of micro current technology is seen. To make the skin brighter and firmer further, Argan Oil and Vitamin C is also used. Presence of wrinkles on the skin can be reduced also. It is spa that is especially known for its 'Morning after Scrub and Wrap'. There is also seaweed wrap for detoxification and scrub with sea salt.