Best Things to do in weekends in Houston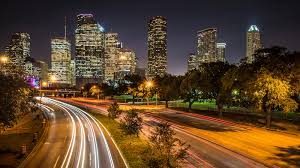 These days, a lot of traction is enjoyed by Houston as it is a cool place with several entertainment options and tourist spots. Reputation of the place is quite good over decades. If you are a Houstanian or a traveler, you can do different kinds of things here. By taking a tram tour for about three hours, you can look through the Johnson Space Center or spent a day with your family by going for a theatre performance or picnic. However, you can also simply explore the greenery of the place. Some of the best restaurants are placed in the area where you can also consume impressive delicacies.
Staying in Houston, you can do things below to enjoy your weekend with the loved ones. For some of the things, you may need to pay money. However, some of these facilities can come free of cost.
Just look at the greens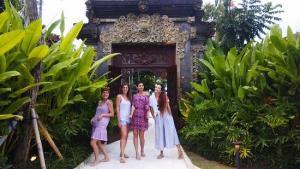 Recently, about 11.78 acres of land has been renovated which is a part of city park for the public. Every city requires an oasis. Due to spirited nature of the community in Houston, walk with toddler or yoga classes can be enjoyed here. Some time concerts and movie nights are organized also. If you are a resident of Houston then it is certainly a great way to refresh your mind on weekends.
In the huge playground, kids can enjoy a game with their friends. Facilities like reading rooms, borrow rooms for balls and free Wi-Fi are offered also. Through these activities, you can certainly feel more alive. By simply looking at the greenery, you can relax too.
Enjoy performance art at Hobby Center

Starting from the year 2002, Hobby Center is offering lots of entertainment options to the residents and also tourist of Houston. It is a 60ft building that has glass walls. Beautiful view of the city can be observed from this skyscraper. Some best shows are presented here. For a lovely evening outing, you can pick the place certainly. It is possible to observe some special shows for the kids too. Plush seating arrangement is offered with enough leg space for optimum comfort.
Wonder at the James Turrell Skyspace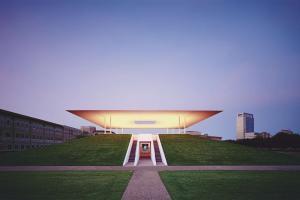 Installation of light and sound is a major attraction for the tourist at the James Turrell Skyspace. Inside the campus of Rice University, it can be found just beside The Shepherd School of Music. Acoustic masterpiece has been engineered which showcases Twilight Epiphany through some cool sequences of LED lights. To see the light and sound show, you have to make a reservation. However, money is not required.