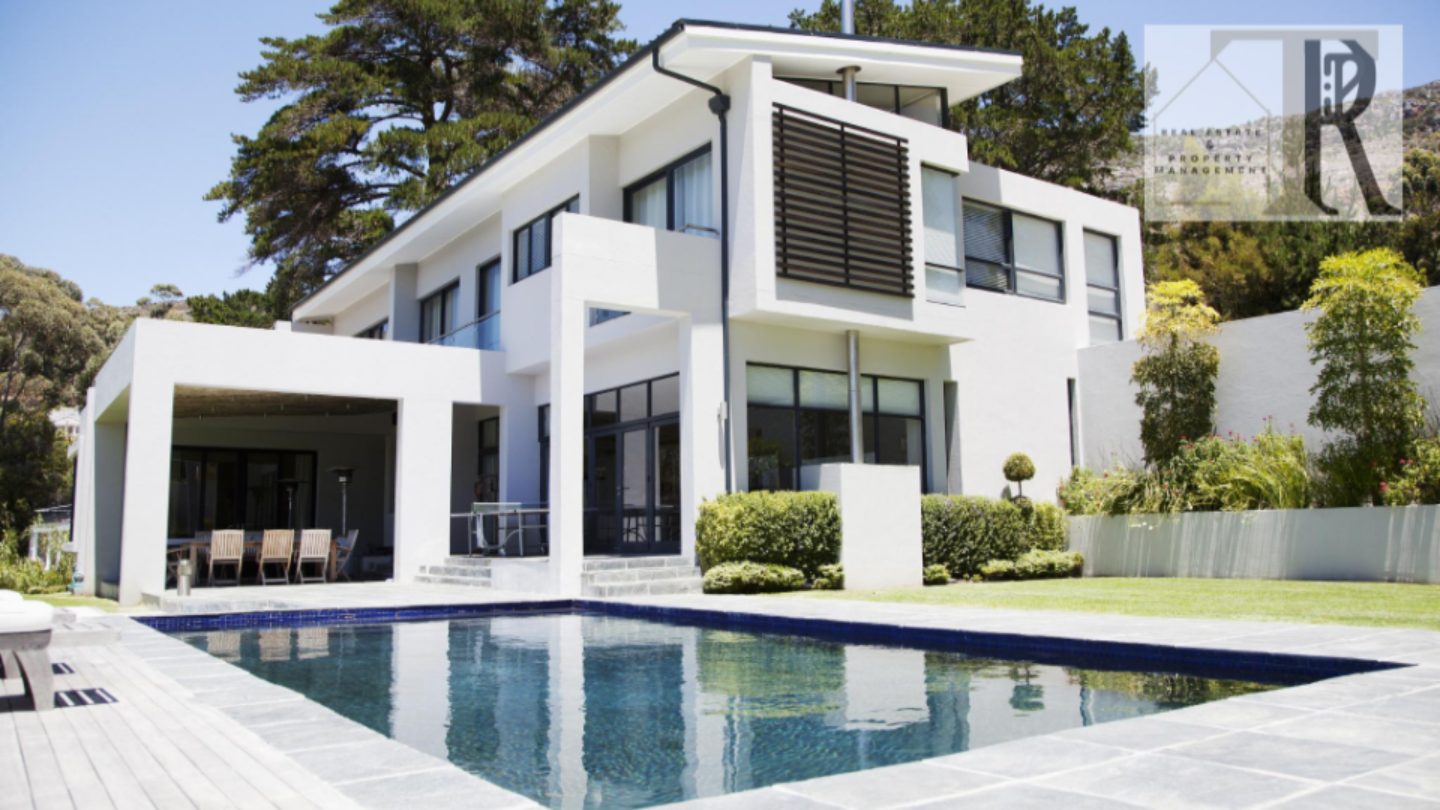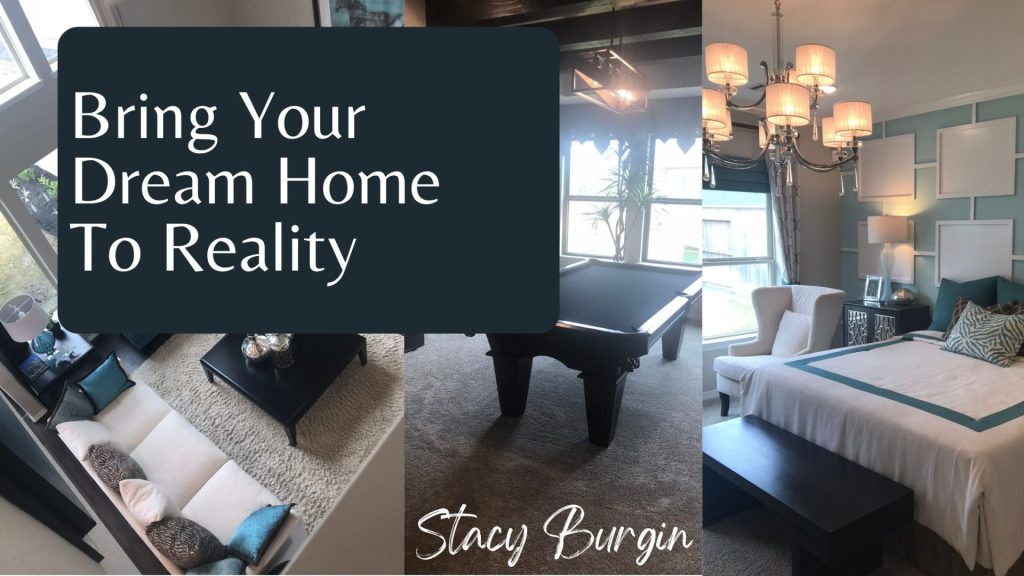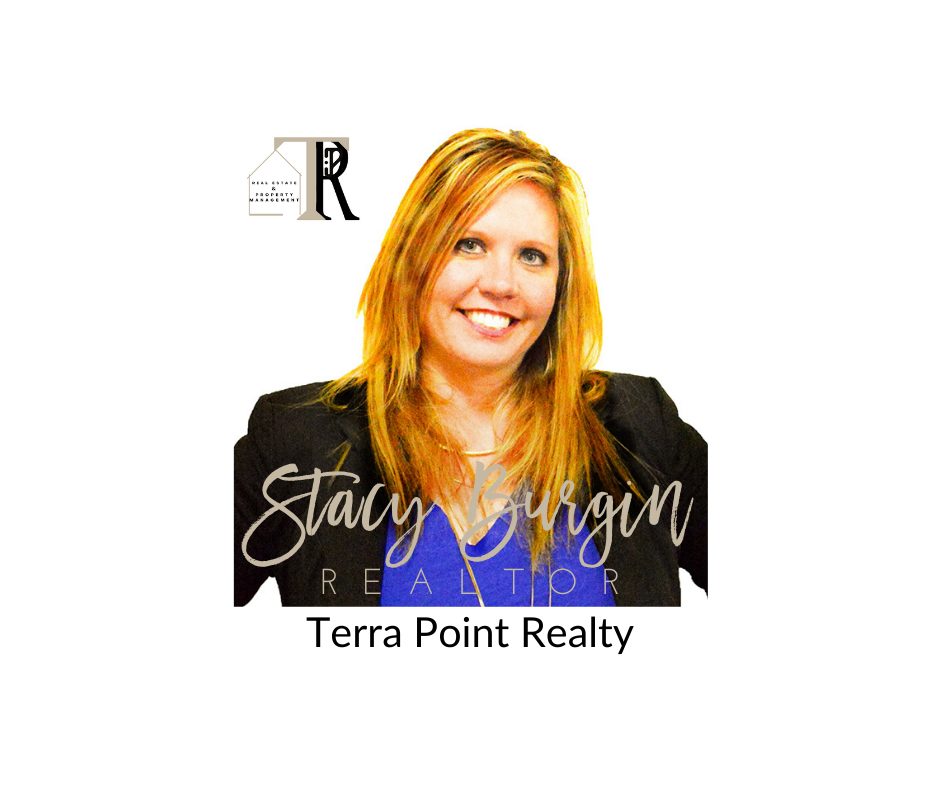 Stacy Burgin, Real Estate Agent and REALTOR – FULSHEAR, TX 77441
I'm a licensed real estate agent and REALTOR with Terra Point Realty located in Fulshear, TX 77441, Fort Bend County. Over 20 years of negotiating deals and contracts with excellent results.
You Can't Buy Your Dream Home, You Have to Create It.
Have you always dreamed of living in a vacation home? If so, there's no need to wait and hope for an opportunity to come to you. With the right strategy and the right mindset; you can find your dream home today. You Can't Buy Your Dream Home
You can't buy your dream home; you have to create it. And that starts with the right house hunting strategies. Whether you want a small home in the city or an expansive retreat in the country; here are some questions to ask when looking for your next home:
1) How much space do I need?
2) Do I want a new or old house?
3) What style of house do I want?
4) What type of neighborhood am I looking for?
The House Hunting Process
The house hunting process can be intimidating, but it doesn't have to be. Follow these tips and you'll be on your way to finding your dream home in no time:
1) Consider what type of neighborhood you want.
2) Decide how much space you need and if you want a new or old house.
3) Start looking for the style of house that best suits your needs and personality.
4) If you think you found the right house, make sure it fits into your price range and is in a location that works with your lifestyle.
5) Analyze the property's market value, considering factors like whether the area has good schools, safe streets, access to public transportation, etc.
6) After doing all of this research, visit the home at least twice before making an offer.
Defining Expectations
The first step in finding your dream home is to define your expectations. This helps narrow down the number of homes available, and makes it easier to find properties that match your needs. For example, you may want a house with 2500 square feet, 5 bedrooms, and a large backyard. When you define these details, it helps make the search process more manageable and will help you find the property that best matches what you're looking for.
Furthermore, by defining your expectations before you start looking for houses for sale; you can focus on properties that meet your criteria and eliminate those that don't. It also creates an objective list of homes to view when looking at listings.
For example, if one of your requirements is 2500 square feet, any house listed below 2000 square feet would be eliminated from consideration. With this strategy, it becomes easier to identify houses that are worth taking a closer look at without being distracted by properties outside of your desired price range or location preferences.
The Right House Hunting Strategy for You
Once you know the questions you need to answer, it's time to find your new home. There are many ways to find your dream home; one way is to use a realtor. A realtor can help you navigate the complicated world of buying and selling property. They can also help you by helping you stay within your budget. If there's anything that I've learned about realtors, it's that they want to sell houses for their clients! That said, they're more than willing to do all of the legwork for you so that the only thing left is for you to sign on the dotted line.
Another option is looking on websites like HotPads or Zillow. These sites allow people looking for homes to post them directly onto the site so house hunters can search through thousands of listings at their convenience. You might be wondering how these sites work if sellers don't pay a fee? Well, these sites get paid when someone who sees an ad via these sites makes an offer on a property (and hopefully closes on it!), meaning they're incentivized to show as many properties as possible in order to make money off of advertising fees.
There are advantages and disadvantages to each method, but the important thing is finding what works best for your needs and lifestyle.
New vs. Old Houses
The first question to ask is how much space you need. It's important to know what size home you need before you start looking. If you live alone; a studio apartment may be enough for you. But if you have a family, it's likely that a single-family home would be more suitable for your needs. The next question is whether or not you want a new or old house. When deciding, decide which features are important to you and what type of budget you want to stay in. You Can't Buy Your Dream Home
Opting for a Luxury Home or a Fixer Upper
Some people don't want to spend a lot of money for a new home and would rather go with a fixer upper. But, before you make this decision, be aware that it will take more time and money to update the home into your desired style. You may also feel like you never get the desired result because you've had to work around other people's input on what they wanted in the home.
If you're interested in a luxury home, be prepared for higher property taxes and higher mortgage payments. What's more, luxury homes typically come with an HOA fee or some type of shared community cost. If you want to live in a luxurious neighborhood and enjoy all of its amenities and benefits, it could be worth the investment.
No matter what type of house you choose, know that location is key when looking for your perfect residence. It's important that you find a neighborhood that best suits your needs and lifestyle so you can live your dream life, not just visit it occasionally!
Picking the Right Neighborhood
One of the most important things to consider when looking for your next home is what type of neighborhood you want to live in. Your choice will likely be influenced by your lifestyle, proximity to work, daily commute, and more. If you're an active family who likes to cook healthy meals together, a suburban neighborhood might not be right for you. But if money isn't an issue and you want a large lawn for entertaining your guests, then maybe that's the type of neighborhood you should look into.
When looking for neighborhoods, do some research on each area before making a decision. Visit each location during different times of the day—morning, afternoon, evening—to see how it feels at different points in the day. You can also read customer reviews or talk to people currently living in the area. But one thing is clear: if you don't have an idea of what kind of neighborhood you're looking for before starting house hunting, chances are good that house doesn't exist!
City Living vs. Country Living
When looking for your next home, you have to ask yourself some questions. Do you want a place in the city or a place outside of the city? If you're looking for a house close to downtown, this will limit your options considerably. But if you're willing to look for homes outside of the city limits, you'll have many more options.
It might sound nice to live in the country and have enough space for your children to run around and play. But there are some drawbacks as well. For instance, rural living involves higher commute times and less access to nearby amenities like restaurants and shopping centers.
In contrast, city living offers faster commutes and easy access to nearby amenities. You can purchase a small condo or a large house with a yard. It all depends on what is right for your lifestyle and budget. That being said, both types of living have their pros and cons so it's important not only to consider them but also what matters most to you before settling on one type of living or another.
Urban Neighborhoods vs. Rural Communities
Many people will find that the best home for them is an urban one. However, if you're looking for a more rural setting, there are still many options. If you want to live in an area with lots of green space, lakes, and country clubs, then you should consider living in the suburbs. There are plenty of suburban neighborhoods that offer beautiful scenery and peaceful surroundings.
If you prefer big city life or need to be closer to work or public transit, then living in the city is probably your best option. Living in a city will give you access to all sorts of amenities like entertainment, restaurants and shopping centers. One downside might be that cities do not have as much green space as rural communities so it can feel more crowded and busy at times.
Conclusion
There are many elements to consider when looking for a new home.
The most important thing is defining your expectations. Are you looking for a luxury home in the city, or a fixer-upper in a rural community? Would you rather live in a rural community with a shorter commute to the city, or in a suburb of the city with an easy commute to work?
There's no one-size-fits-all solution when it comes to where to live, but by thinking about what you need in a home and which amenities are most important, you can begin to narrow the field.