Come enjoy life at Weston Lakes Living. Your love for all things outdoors. Soft spot for comfort and convenience. Therefore, the planned community of Weston Lakes is nestled among the gently rolling hills and stately old pecan trees. All things considered, 24-hour gate attendant. Additionally, 18-hole championship golf course and country club. Surrounded by miles of shimmering lakes stocked with trophy-sized fish. The community is situated in the serene of Weston Lakes. Located in township of Fulshear. West of Katy. Weston Lakes is accessible via 1-10, Highway 59, The Grand Parkway, and The Westpark Tollway.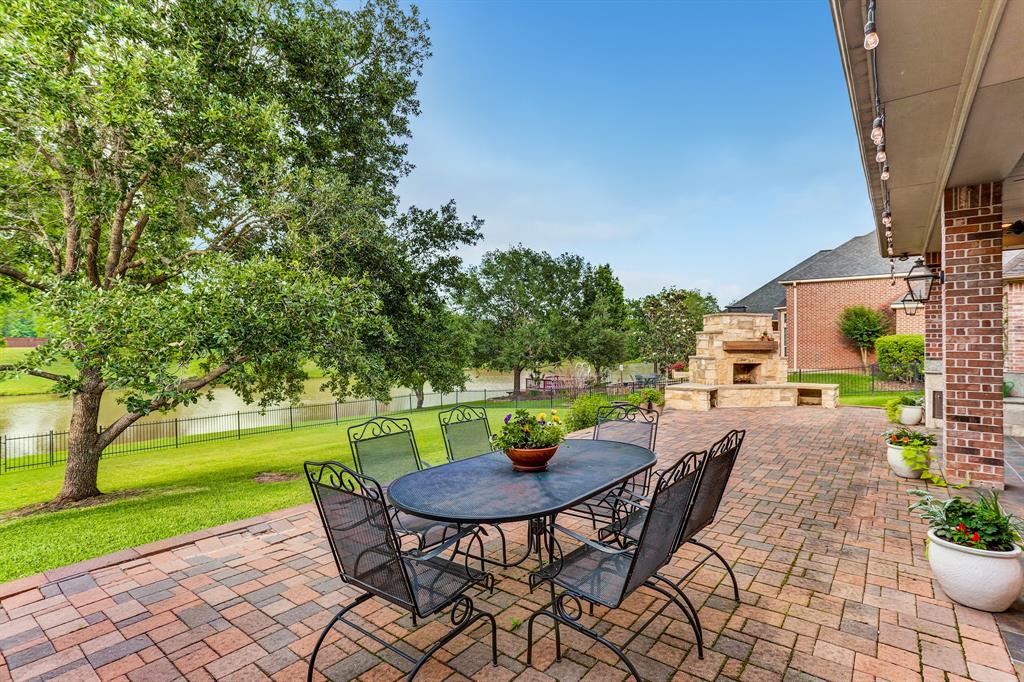 Lake living means comfort and convenience
Experiencing the joys at Weston Lakes Living. Without a doubt, find out how special it is. Living near the water, you never have to worry about finding a place to go for a day of fun or to get some fresh air. Enjoy fishing, kayaking or above all, peace of nature. In addition to this, you will enjoy being near the water. Weston Lakes Living also offers several other benefits.
You have your pick of activities
The entire family can enjoy a variety of amenities at Weston Lakes Living. Golf to happy hour at the waterfront grill. Even hosting a wine event at the wine room. In reality, you can make time for family fun at the pool. Later, you can schedule some time for relaxation for the adults. See the activities available in Weston Lakes Living.
Weston Lakes Living with Golf
Find your next home at Weston Lakes Living. Offers an 18-hole championship golf course. In addition, designed by legendary PGA Tour Champion Hale Irwin. Additionally, a fully stocked golf pro shop, practice areas, and locker rooms. All available to members.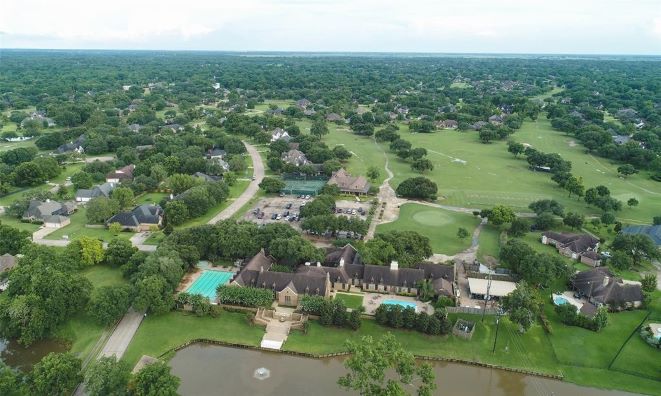 Fitness
The Weston Lakes Living Fitness Center staff strives to provide outstanding service. Therefore, they offer a variety of approaches and programs to assist you in achieving your health goals. Supporting you on your path to fitness. The facility, which has breathtaking views of Hole #1's fairway, is suitable for all fitness levels. It offers top-of-the-line strength training machines, free weights ranging from 3 pounds to 75 pounds, and cardio equipment.
Waterside Grill
The Waterside Grill renovated in 2013. Perfect location to dine without leaving the neighborhood. The Club's main dining space is beautifully set. In addition, feels comfortable and welcoming. Throughout the year, lunch and dinner services are available. Furthermore, the outdoor patio is a popular place to unwind. Enjoy happy hour specials or outdoor member events. The menu includes a wide range of items. Including, the delicious Waterside Burger to a juicy ribeye steak. You are guaranteed to love one of the nightly specials. Also, created by Chef Gonzalo Martinez, who has been with the club for over 15 years. Your adventure to Weston Lakes Living starts here.
Wine Room
The Waterside Grill Wine Room is the perfect place to dine. Also, if you are hosting a small event. This private dining area is connected to the grill and requires a food and beverage minimum. Varies depending on the day of the week. Therefore, it can accommodate up to 24 guests.
Weston Lakes Living with Tennis
The tennis facility provides two illuminated courts. Members play at their convenience. You make court time reservations through the golf pro shop during golf shop hours.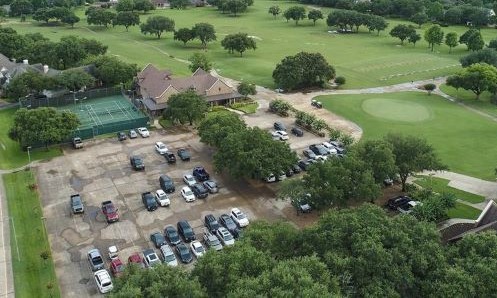 Pool
During the warm summer days, your family can relax at the Jr. Olympic pool. Along with, six lanes. Also, traditional pool with a smaller pool for youngsters. Family pool, manned by lifeguards and offers snacks to members. Pool open Memorial Day to Labor Day. Of course, adult swimming is offered. You are sure to unwind in this secluded pool. Therefore, there are no lifeguards on duty. The pool can be accessed through the locker rooms. Weston Lakes Living Fulshear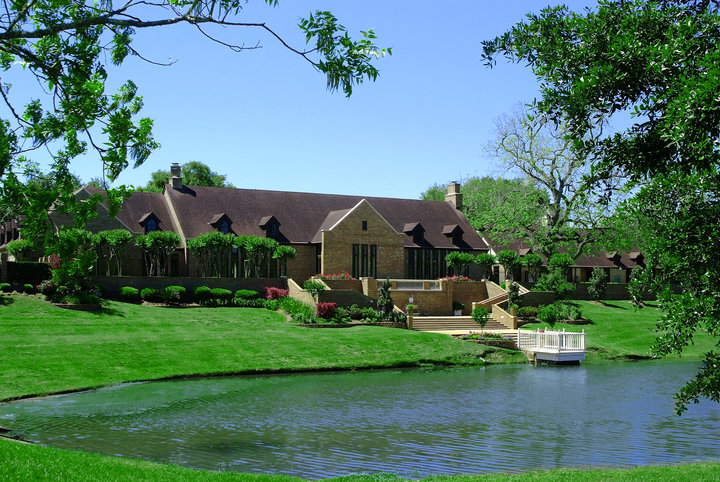 Weston Lakes Living
Planned community situated in the serene of Weston Lakes, near Fulshear, Texas. This community offers residents proximity to big city amenities without the hassles and headaches of city life. Along with, your love for being outdoors. Furthermore, a comfortable place to call home. Above all, you'll love the lifestyle you can enjoy in Weston Lakes. Obviously, if you're interested in lake living, then you should definitely consider. Clearly, explore this community. Find your next home at Weston Lakes Living Fulshear.