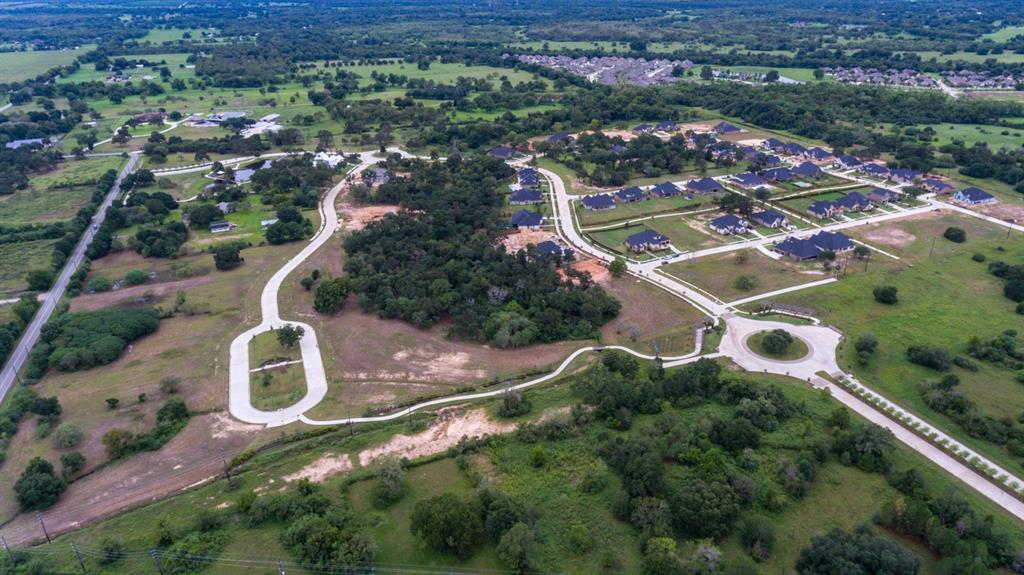 1 Acre Commercial Lot for Sale in Fulshear, TX

1 Acre commercial lot for sale in Fulshear, TX. Buying and selling commercial properties is not necessarily an easy process. There are so many factors to take into consideration such as location, potential buyers, and potential sellers. Much of the time, people can't get commercial property that is affordable in their area. With a little knowledge of how to buy and sell properties, you might be able to find the perfect home for your business. Here are some ways to make sure that you have the best possible commercial property for sale or purchase.
1 Acre Commercial Lot for Sale in Fulshear, TX
This is a 1 acre commercial lot For Sale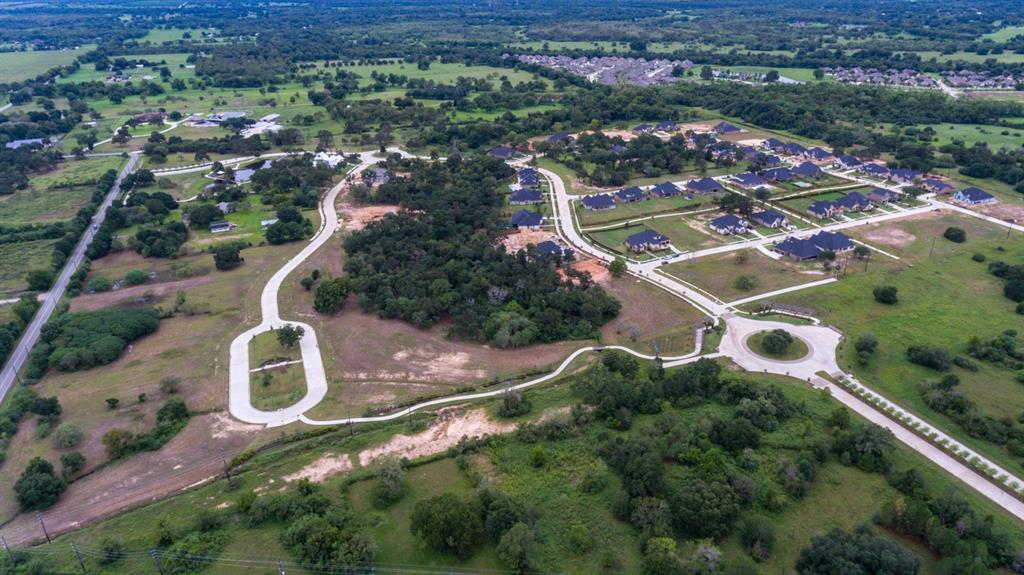 1 Acre commercial lot for sale located in the fastest growing city in Texas. Fulshear, TX has seen its population grow by over 30% per Census Bureau and this makes for an excellent opportunity to be part of the market's trend. This site offers more than just commercial space – it offers a unique storefront at the intersection of these two major highways which will draw attention from passersby as well as customers. Contact us today so we can get started on helping you build your business strategy!
Location: Fulshear, TX
$275,000
Terra Point Realty Land Dept
The land of opportunity is calling! This is a 1 acre commercial lot with potential to be developed into a shopping center or office building. The location of this site offers convenience as it is located just off the main strip in Fulshear, TX.
Terra Point Realty can offer consulting services that can help you make sure you're on top of your game when it comes to making your property stand out in the crowd.
If you are looking for a unique boutique option for your business, we want to show you how this site can deliver at $275,000.