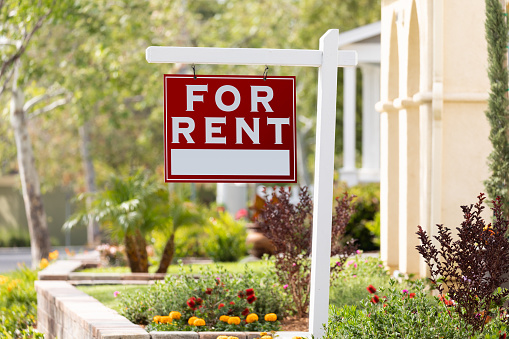 2 Bed 2 Bath House for rent in Central Park. This 2-bedroom, 2-bathroom, 1,573 square foot home that is perfect for those who are looking to rent an single family house in Houston. The property has central heating and cooling. The kitchen of this house is fully modernized, stainless steel appliances and plenty of counter space for preparing meals. It's also conveniently located near Downtown, U of H and nearby park and bike trails.
Location
This property is located in Houston, Texas and was built in 1930. This community is great for those who are looking to live near U of H. It's close to many of the best attractions in Houston and is conveniently located near bike trails and parks.
Location: Houston, TX
$1,700
The Breakfast Klub is central to Houston's daily life. Family owned restaurant known for their great customer service and taste food and drinks.
Terra Point Realty Lease Dept
Events Property Management Fulshear TX
The rental of opportunity is calling! This is a 2 bedroom 2 bath for rent
Looking to rent near the Downtown Area?
Because this home is conveniently located to U of H and great restaurants.
Terra Point Realty can offer you not only rentals, but we also can property manage and lift the stress of maintaining and leasing your home.
If you are looking for a renovated 2 bedroom option for rent, we want to show you how this house can deliver at $1,700.