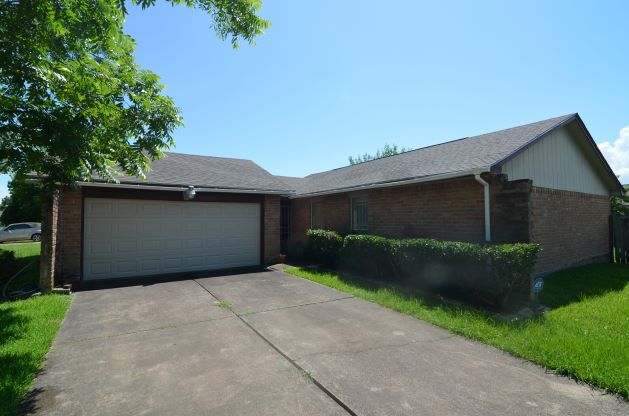 3 Bedroom 2 Baths For Sale – Houston, TX
3 Bedroom 2 Baths For Sale- Houston, TX . When buying properties for your personal use, or investment is not necessarily an easy process. There are so many factors to take into consideration such as location, potential buyers, and potential tenants. With a little knowledge of how to buy properties, you might be able to find the perfect home. Here are some ways to make sure that you have the best possible property for investment or purchase.
3 Bedroom 2 Baths for Sale - Houston, TX
Investment or purchase for yourself - located in houston, texas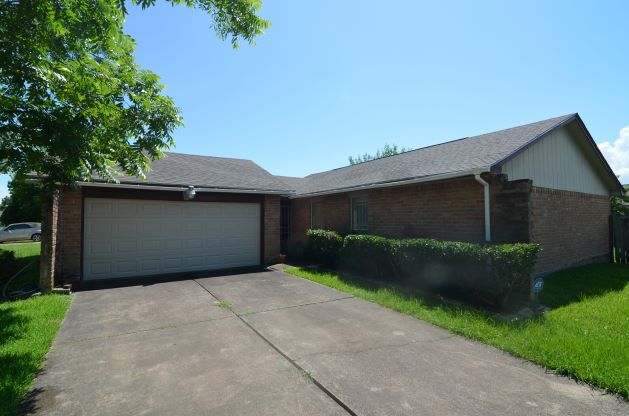 This 3 bedroom, 2 bathroom house is located in Parkway Forest Community on a corner lot. Conveniently located near schools, restaurants and highways. The kitchen has modern amenities with formica countertops and a breakfast bar for easy meal prep. There's also double ovens for the utlimate cooking experience. The bathrooms have bathtub/shower combo so guests can enjoy the convenience of bathing. With 1479 sq ft of living space, this is an ideal home for a family or anyone looking to invest in a property. It's priced at $161,000! Contact us today for a tour!
Location: houston, TX
$161,000
Terra Point Realty Purchase Department
This home for sale opportunity is calling! Don't miss out on this 3 Bedroom 2 Baths home with lots of potential to be developed into your own home, or investment. The location offers convenience as it is located in Houston, TX.
Terra Point Realty can offer consulting services that can help you make sure you're on top of your game when it comes to making your property stand out in the crowd.
If you are looking for a home for yourself, or an investment, We will show you how this home can deliver at $161,000.