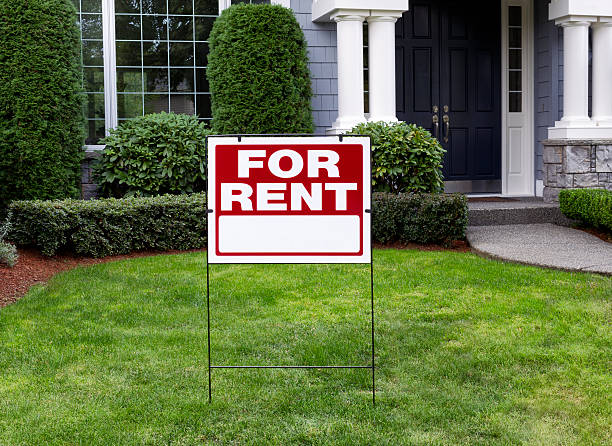 The Ultimate Guide to Renter's Insurance
‍
Whether you're renting or buying a home. The financial risks are the same. An outside threat could hit your property with no warning. If a natural disaster strikes. It could also cause extensive damage to your dwelling and beyond. Rental properties can be even more vulnerable than homeowners. When you rent, you're not only exposing yourself financially but also exposing your assets as well. That's why it's important to get renters insurance if you plan on renting out your place for at least six months of the year. Luckily, there are many affordable options when it comes to getting renters insurance in Australia that protects both you and your rental property from any potential losses. Here is everything you need to know about getting renters insurance
What is renters insurance?
Renters insurance is a policy that protects a renter's assets, such as their home and belongings, in the event that a covered loss happens. There are two types of renters insurance, short-term and long-term. Short-term renters insurance policies generally cover single people living in a single-family home for six months or less. For example, if you're renting a room in someone's home for six months, then you're covered under a short-term renters policy. Long-term renters insurance is more comprehensive and typically covers people who are renting an entire house or an apartment. This type of policy may be ideal if you're renting out your place for an extended period.
Why you need renters insurance
In a perfect world, you wouldn't need renters insurance because your assets would be fully protected by your homeowner's or renter's policy. But, the fact of the matter is there are certain risks you take when you rent that aren't covered by your homeowner's or renter's policy. The most significant one is the risk of natural disasters. Natural disasters like floods, tornadoes, hurricanes, wildfires, and earthquakes can severely damage your home's structure. The building materials could become damaged, so you'd have to promptly repair or replace them. Depending on the extent of the damage, you might even have to move out of the home and into another one.
Types of renters insurance
Home Contents renters insurance: This is a policy that protects your belongings if a covered loss occurs while you are renting a home. Home contents insurance might include a few things like electronics, appliances, furniture, and other household items. Renters insurance (other than home contents): This is a policy that protects the renter's personal belongings if a covered loss occurs while they are renting a home. All-risk policy: If you're renting an apartment or house, then you get a standard all-risk policy that covers all risks. All-risk policies have lower limits. So you'd want to upgrade to a higher coverage for peace of mind.
How much do you need depending on where you live?
Generally, the higher the risk of a natural disaster. The higher your renter's insurance premium will be. For example, if your city is prone to hurricanes, homeowners insurance won't cover you against a hurricane while renters insurance will. If you are renting in a high-risk city where a deadly earthquake or major wildfire could happen. Then it's worth it to upgrade to a higher coverage for added protection.
Conclusion
Whether you're renting or buying a home, the financial risks are the same. An outside threat could hit your property with no warning. If a natural disaster strikes, it could also cause extensive damage to your dwelling and beyond. Rental properties can be even more vulnerable than homeowners. When you rent, you're not only exposing yourself financially but also exposing your assets as well. That's why it's important to get renters insurance if you plan on renting out your place for at least six months of the year.